The Myanmar Hard Talk Facebook page took advantage of the grey area between outright disinformation and legitimate political commentary to spread a nationalist, pro-military agenda.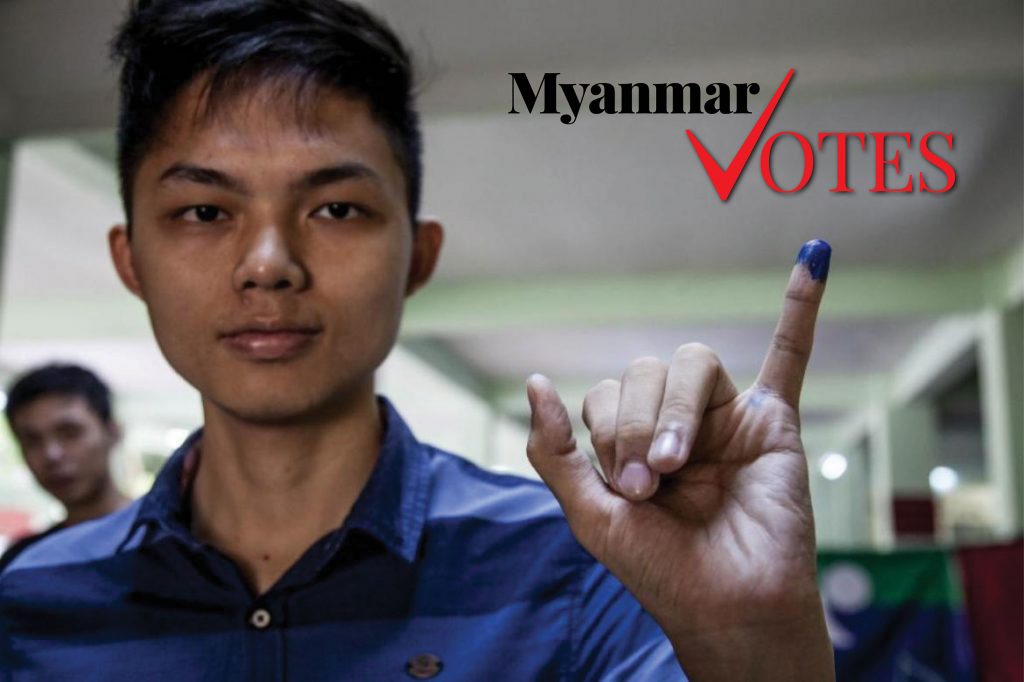 Don't miss out:
Frontier's election
coverage, all in one place
Consider being a Frontier Member.
Support independent journalism in Myanmar. Become a Frontier member today
Support more independent journalism like this.
The nationalist monks have opened a Yangon school that teaches students how to become 'decent citizens' who protect Myanmar's majority race and Buddhist religion.
An embezzlement probe has been launched after nearly $100 million vanished from a fund set up by Myanmar's gem companies, raising corruption fears.
Frontier speaks to U Kyaw Hla Aung, a renowned Rohingya leader, former lawyer and political prisoner.
The United States has lifted some sanctions against Myanmar while keeping many more in place, but analysts argue they are impeding the economy's growth.
Men who want to be women are increasingly in the news in Myanmar but they face many challenges and a formidable legal barrier.
Shooting animals is a mark of manliness in Chin State, but with wildlife populations dangerously depleted, attitudes are changing.
Support more independent journalism like this.
The expressway linking Yangon and Mandalay via Nay Pyi Taw is known as Death Highway for good reason. Here's some advice for drivers who don't want to become a traffic accident statistic.