The Myanmar Hard Talk Facebook page took advantage of the grey area between outright disinformation and legitimate political commentary to spread a nationalist, pro-military agenda.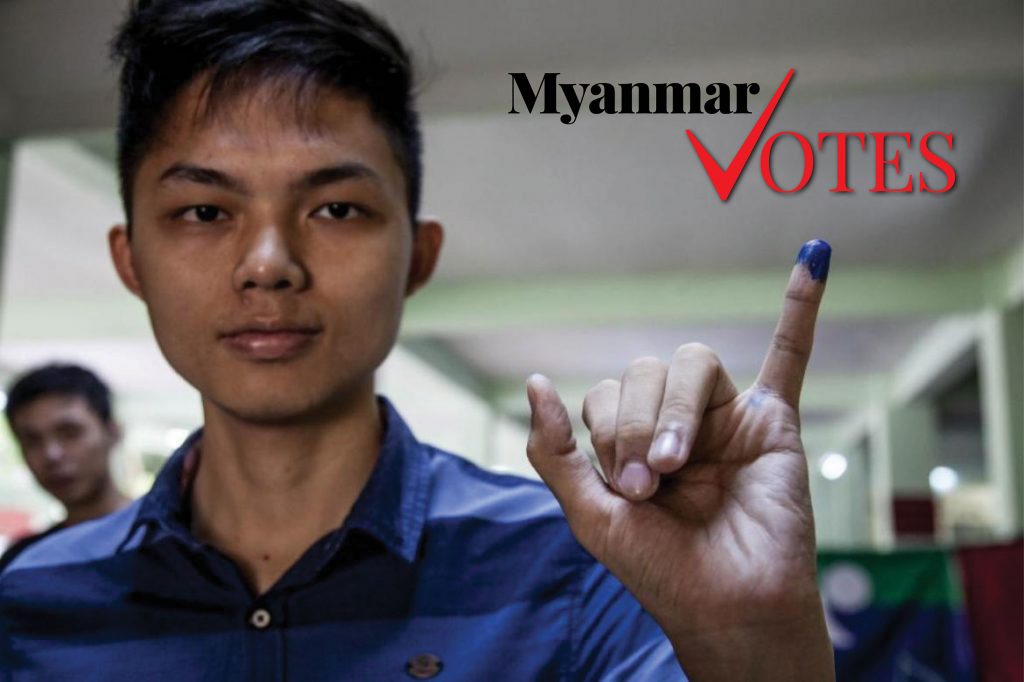 Don't miss out:
Frontier's election
coverage, all in one place
Consider being a Frontier Member.
Support independent journalism in Myanmar. Become a Frontier member today
Myanmar's Ministry of Industry has issued a plan for industrial growth that will focus development along four main corridors, while seeking to tackle problems like human resources and land prices.
The fighting that began in northern Shan State early this year is emerging as another threat to national reconciliation and the peace process.
Support more independent journalism like this.
Support more independent journalism like this.
A music festival launched in 2014 is providing welcome opportunities for classical musicians in Myanmar to refine their techniques and for their talent to flourish.
Sport in Myanmar needs more financial support and professional coaches to give opportunities to more athletes.