The Myanmar Hard Talk Facebook page took advantage of the grey area between outright disinformation and legitimate political commentary to spread a nationalist, pro-military agenda.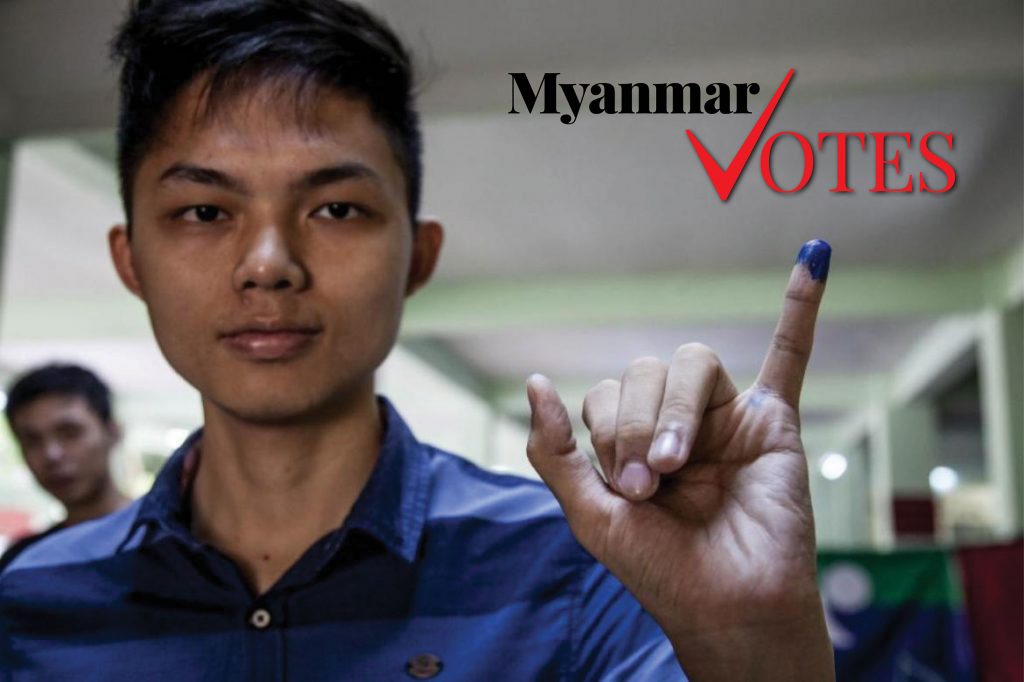 Don't miss out:
Frontier's election
coverage, all in one place
Consider being a Frontier Member.
Support independent journalism in Myanmar. Become a Frontier member today
Support more independent journalism like this.
Conditions in Myanmar's crisis-hit northern Rakhine state are "not conducive" to bringing back Rohingya who fled to Bangladesh, a senior UN official said, despite Myanmar's insistence that it is ready for returnees.
A 25-year old translator and activist, who alleges he was assaulted by plainclothes police, believes investigations into the incident will not yield positive results.
Support more independent journalism like this.
Entrepreneurs in Yangon are tired of waiting for the government to tackle the city's squatter problem and are skeptical of a recent promise to solve it before the end of its term.