The Myanmar Hard Talk Facebook page took advantage of the grey area between outright disinformation and legitimate political commentary to spread a nationalist, pro-military agenda.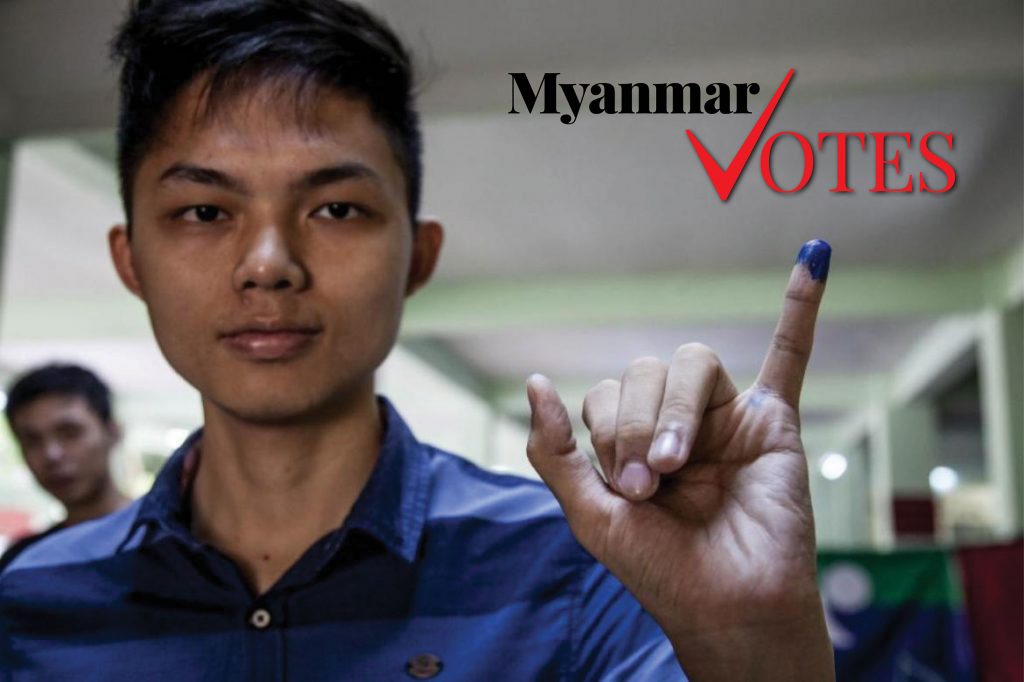 Don't miss out:
Frontier's election
coverage, all in one place
Consider being a Frontier Member.
Support independent journalism in Myanmar. Become a Frontier member today
In a town on the Chindwin River lives an octogenarian who enjoys conversation with visitors and has some grim memories from World War II.
When Frontier Myanmar's co-founder and CEO U Sonny Swe first heard the word "memberships" at a publishing conference two years ago, he didn't pay much attention.
Nearly 30 years after becoming head of a government-in-exile formed at a jungle base on the border with Thailand, Dr Sein Win has returned to Myanmar.
In conversation with Frontier publisher and chief executive officer U Sonny Swe.
The Dawei Special Economic Zone has fuelled high hopes for a development boom at the Tanintharyi Region border post of Htee Khee, but the main business in the area is casinos at nearby jungle resorts.
Support more independent journalism like this.
Support more independent journalism like this.