The Myanmar Hard Talk Facebook page took advantage of the grey area between outright disinformation and legitimate political commentary to spread a nationalist, pro-military agenda.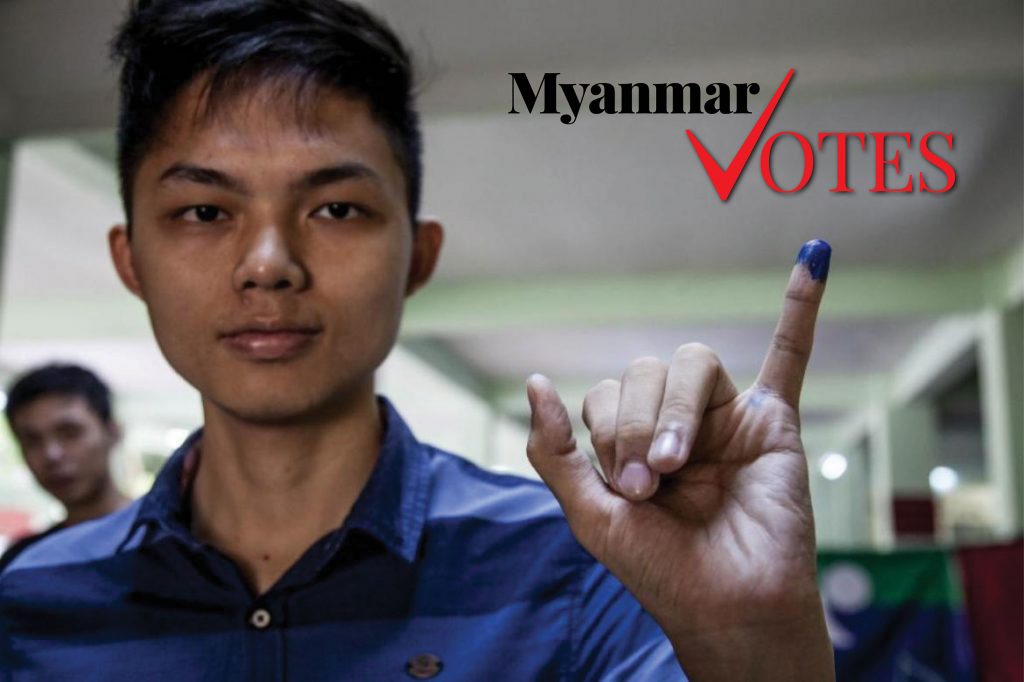 Don't miss out:
Frontier's election
coverage, all in one place
Consider being a Frontier Member.
Support independent journalism in Myanmar. Become a Frontier member today
A mysterious powder made by spiritual healers in Yangon is claimed to be effective against serious illnesses but there is no evidence it is anything more than a placebo.
A rough guide to Myanmar's geography, from the temperate Kachin hills to the rainforests and coral reefs of Tanintharyi.
Myanmar journalists are pushing for changes to the country's controversial Broadcasting Law, derisively called a Ministry of Information "wish list".
အဆိုပါ လက်နက်ခဲယမ်း ပစ္စည်း အမြောက်အများအား ရန်ကုန်မြို့သို့ သယ်ယူလာနိုင်သဖြင့် ရန်ကုန်မြို့၏ လုံခြုံရေးအတွက် မေးခွန်းထုတ်စရာ ဖြစ်နေသည်
Former anti-government rebel Aung Naing Oo has been playing a key role in helping to end years of armed conflict through his work with the Myanmar Peace Center.
ထိုသို့တိုက်ခိုက်ခံခဲ့ရသည့်အမှုအား ကချင်ပြည်နယ်အစိုးရက စုံစမ်းစစ်ဆေးရေးအဖွဲ့ ဖွဲ့စည်းကာ စစ်ဆေး ဖော်ထုတ်သွားမည်ဟု သိရသည်
Successive Myanmar governments have tried to erase the legacy of colonial rule but a number of archaic laws continue to be enforced.