The Myanmar Hard Talk Facebook page took advantage of the grey area between outright disinformation and legitimate political commentary to spread a nationalist, pro-military agenda.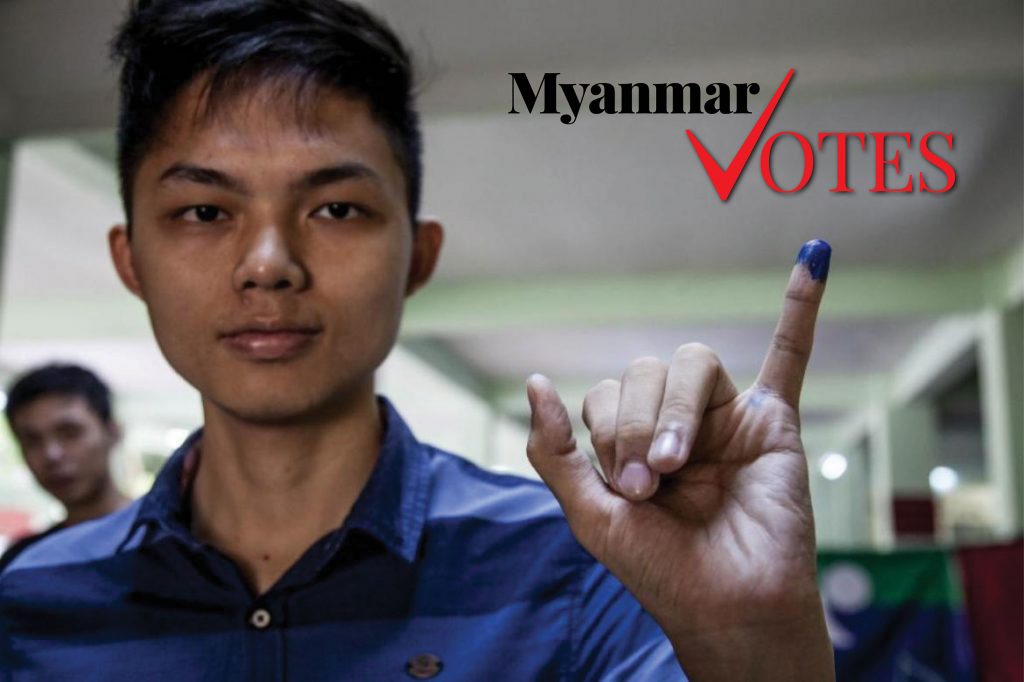 Don't miss out:
Frontier's election
coverage, all in one place
Consider being a Frontier Member.
Support independent journalism in Myanmar. Become a Frontier member today
Budget allocations for restoration work have risen dramatically at the nation's second most important archeological after Bagan, but there's little to show for it.
Ka Lone Htar villagers have sought to enlist the help of guardian spirits in their fight against a dam project that would uproot more than 1,000 people.
An ambitious plan has been drafted to restore the Waziya cinema, the grandest of the seven movie houses that once lined Yangon's Bogyoke Aung San Road.
British labour rights activist Andy Hall, who has spent much of his life advocating on behalf of migrant workers in Thailand, has been visiting Myanmar to discuss migration policy with the incoming National League for Democracy government.
The artists behind Myanmar's small and shadowy graffiti scene are motivated more by the fundamentals of visual theory than they are by politics.
Andy Hall of the Migrant Worker Rights Network speaks with Frontier about the criminal charges levelled against him in Thailand and the Koh Tao murder case.
A mysterious powder made by spiritual healers in Yangon is claimed to be effective against serious illnesses but there is no evidence it is anything more than a placebo.
Support more independent journalism like this.
ပါတီ၏ လွှတ်တော်ကိုယ်စားလှယ်များအနေဖြင့် လွှတ်တော်ကိုယ်စားလှယ်တစ်ဦး၏ ဂုဏ်သိက္ခာနှင့်အညီ ပြုမူ ပြောဆိုနေထိုင်ကြရန်လည်း ဒေါ်အောင်ဆန်းစုကြည်က ပြောကြားခဲ့သည်