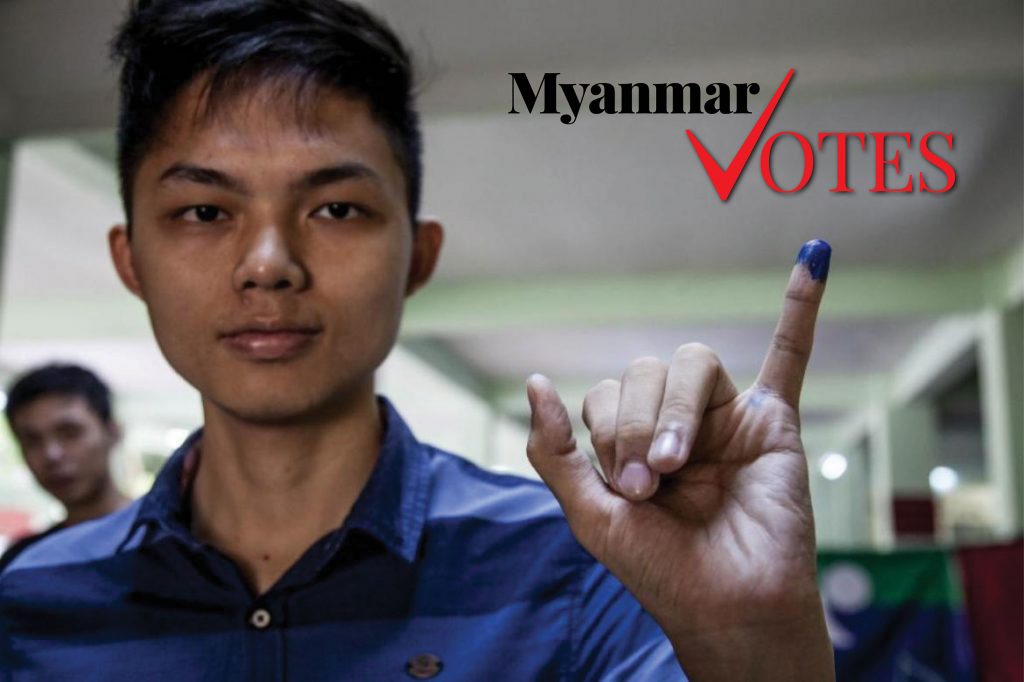 Don't miss out:
Frontier's election
coverage, all in one place
Consider being a Frontier Member.
Support independent journalism in Myanmar. Become a Frontier member today
For Muslim communities in rural Mandalay Region, the right to vote is at the mercy of exclusionary laws and a bureaucracy steeped in discrimination.
In 2016, Ko Ye Win Tun saw a man walk above the clouds on YouTube. Inspired by a professional slackliner, he now wants to popularise the sport in Myanmar.
The fast-tracking of a Chinese company's proposal to invest tens of millions in the Kayah State capital has angered activists, politicians and armed groups.
Frontier's Kaung Hset Naing talks to the vice-chair of the Arakan Front Party about the election, and the Rakhine party's dream of self-determination.
People displaced in northern Shan State are hoping that the November 8 election will be their last in the camps they would rather not be calling home.
The delayed reopening of monastic boarding schools has parents in conflict-affected areas in dread and fear for their children's lives.
Before stay-at-home orders were issued across Rakhine State, Frontier photographer Hkun Lat captured the response in Mrauk-U as the first confirmed cases were announced.
Rakhine and Rohingya worked together to prevent bloodshed at Inn Din village during communal violence in 2012, but by the time the Tatmadaw arrived on August 27, 2017 the trust between them had collapsed.