Hopes are rising that elections can soon be held in the nine Rakhine State townships where voting was cancelled on November 8, but the National League for Democracy seems unconvinced.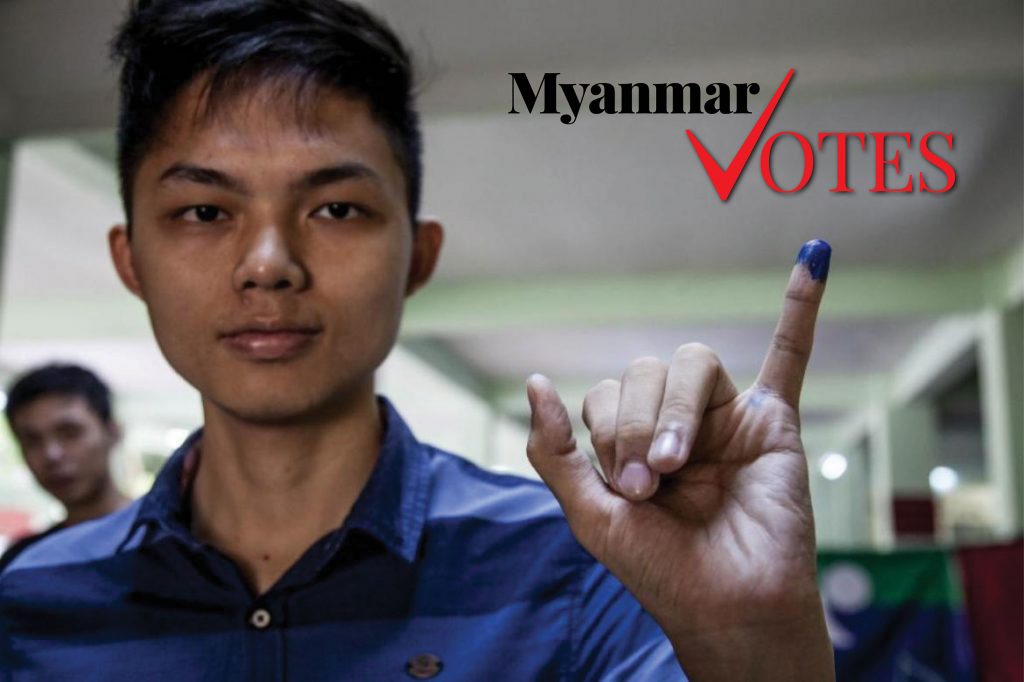 Don't miss out:
Frontier's election
coverage, all in one place
Consider being a Frontier Member.
Support independent journalism in Myanmar. Become a Frontier member today
A brief guide to ceremonies, parties, what presents to give, and why you should never re-gift.
Two "travel hubs" established in Hpa-an and Dawei aim to fill a gap for many visitors to Myanmar by providing useful on-the-ground information and booking services in the towns.
Journalists, as members of the public, have a constitutional right to attend court hearings but they are being denied access by over-zealous clerks and judges with an aversion to scrutiny.
As the date nears for announcing a new minimum daily wage, labour unions say higher living costs support their argument for an increase that economists say could be counterproductive.
Deep in the heart of the forests of Myanmar, a massive trade in illicit charcoal to neighbouring China is feeding a multi-million dollar industry.
Support more independent journalism like this.
Support more independent journalism like this.
Support more independent journalism like this.
Myanmar's COVID-19 response is at a crossroads, and something has to give
More than two months after they were introduced, residents and officials in Yangon are increasingly ignoring stay-at-home orders, yet the government insists infection rates need to fall before they can be rolled back.