Private equity funds are having a hard time finding suitable investments in Myanmar.
By PETER JANSSEN | FRONTIER
In the days after the November 8 general election when it became clear that the National League for Democracy was romping towards a landslide win, Myanmar stocks skyrocketed.  In Singapore and London.
Myanmar did not have a stock market until December 9, when the Yangon Stock Exchange was opened, but post-election euphoria saw shares in Yoma Strategic Holdings, on the Singapore Exchange (SGX), and in Myanmar Investments International Ltd, on the Alternative Investment Market (AIM) of the London Stock Exchange, climb more than 15 percent. Optimism about Myanmar's economic prospects is boundless, but opportunities for investing remain limited.
Yoma Strategic Holdings is part of the SPA Group headed by prominent businessman U Serge Pun and in August 2006 became the first Myanmar company to be listed on the SGX.
Myanmar Investments International (MIL) was established by U Aung Htun, a British citizen of Myanmar-Thai descent. U Aung Htun had 20 years' experience running private equity funds in neighbouring Thailand but when he shifted attention to Myanmar a few years ago he decided against such a vehicle. Instead of launching a private equity fund on Myanmar, he launched a public holding company on AIM in June 2013. "The difference is we are a long-term investor in Myanmar," he said. "As a London Stock Exchange-listed holding company we can be patient. We can take our time making investments."
There are about six private equity funds investing or planning to invest in Myanmar, most of which are registered in the Cayman Islands, a tax haven. They include Andaman Capital Partners, Asian Frontier Capital, Bagan Capital, Golden Rock, Mandalay Capital/Silk Road, Myanmar Investment Group and PMM-GEMS. Most have had trouble raising funds and making investments, partly because of the nature of such funds. There are also foreign investment vehicles that prefer not to call themselves private equity funds, such as Anthem Asia, and the two listed holding companies, Yoma and MIL, which appear to have had some success.
Private equity is a broad term that basically covers all investment that is not from the public, such as the stock market. Typical private equity fund vehicles include "angel" capitalists, companies that place small amounts of seed money into companies to help them bloom, and venture capitalists, which usually invest larger amounts of money into private companies to help them grow. Private equity funds typically invest several millions of dollars in a company to make it more competitive and profitable.
Private equity funds generally range from US$20 million to $100 million and pay the fund manager a fixed fee, usually 2 percent of the fund, to seek investments, transform them into profitable operations and sell them to return the money to investors with a profit. Most funds last 10 years. Myanmar poses several challenges for traditional private equity funds and not all of them hinge on politics.
"I think the biggest challenge, on order of priority, is the gap between the Western world way of doing business and local practice," said Mr Guy Eugene, managing partner of Myanmar Investment Group, a private equity fund that expects to launch in the second quarter next year.
Myanmar businesspeople, although as street savvy as their regional counterparts and arguably great "survivors" of the country's challenging economic conditions, are not well-versed with modern business practices. Most small to medium enterprises in Myanmar are family-run, cash-based, self-financed and have little idea of a business plan or a marketing strategy.
"They need capital but they really need help, expertise and hands-on support," said Mr Eugene, who  started a private equity fund in Vietnam in 1992 when it was at a similar emerging market stage as Myanmar today. He began to explore opportunities in Myanmar three years ago and spends most of his time in Yangon.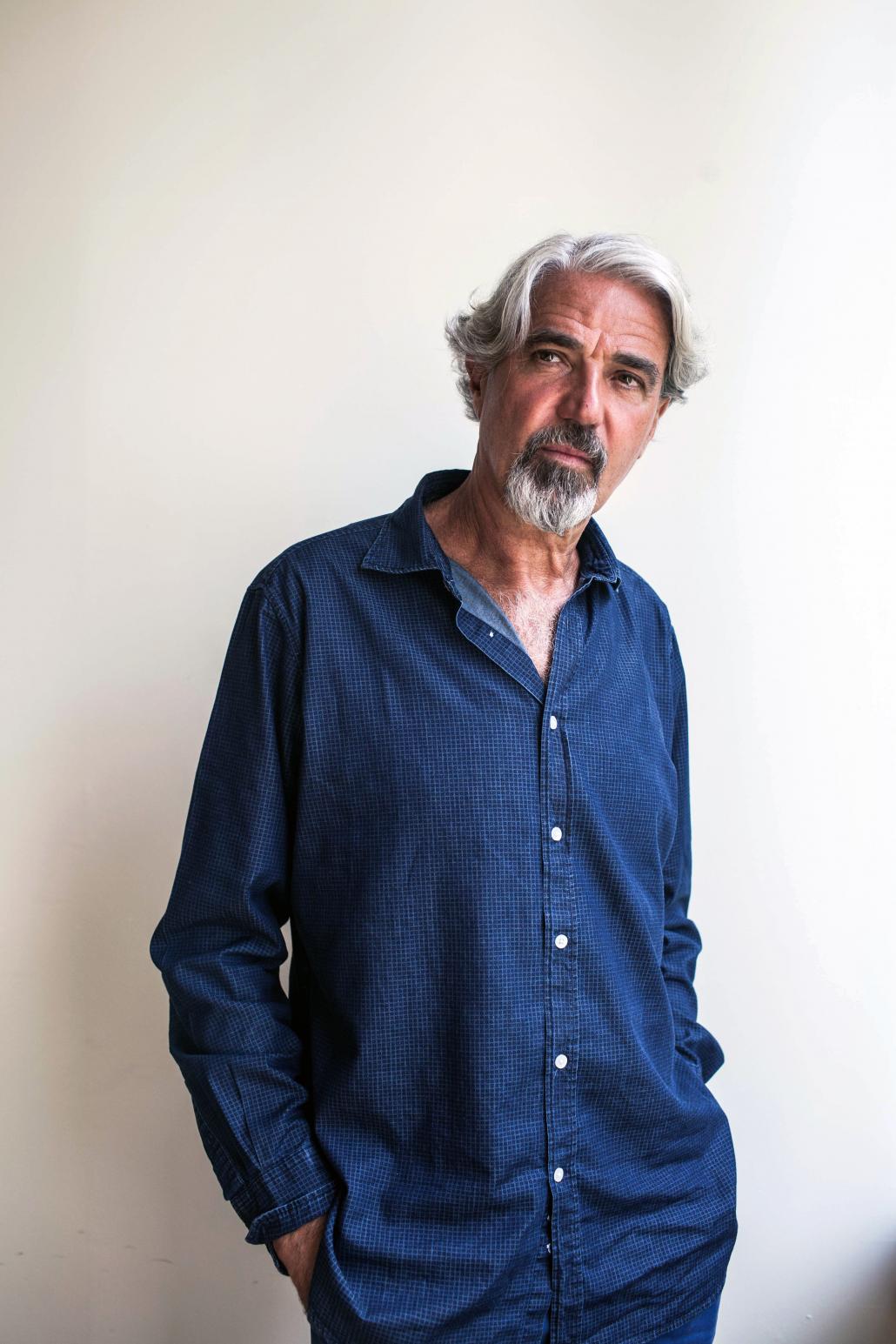 The Myanmar Investment Group hopes to launch two funds next year, one for Myanmar investors, with a $20 million target, and one for foreigners, with a target of $50 million to $100 million. Mr Eugene has helped to launch private equity funds in China and India and is optimistic there is enough money in Myanmar to make such a vehicle work. A domestically-sourced fund would also allow him to invest in sectors currently barred to foreigners, such as education and banking, he said.
There are several obstacles to foreign investment in Myanmar companies. One is the 1913 Myanmar Company Act, which defines a foreign company as any entity with more than one foreign share. This means that no joint ventures with foreign firms or Myanmar firms with foreign equity can be listed on the Yangon Stock Exchange, on which only Myanmar firms can be listed. An amendment defining a foreign company as having more than 35 percent foreign equity has been submitted to parliament and may be debated next year. The ban on listing their investments on the YSX makes it more difficult for private equity funds to find a way of returning funds to investors through a listing and sale of shares.
For some fund managers, the legal obstacles and lack of clear exit routes are good reason for caution on Myanmar. "We want to wait," said Mr Eugene Davis, the director of Finansa PLC, a Bangkok-based fund manager that was one of the first to invest in Vietnam in the early 1990s. Mr Davis said the Vietnam market only really opened up to foreign financial investments after the 1997 Asian financial crisis. "Having watched Vietnam do its thing I would rather wait for everything to explode and fall to earth (in Myanmar) and come in when it makes some sense," he said.
However, the legal environment has not stopped some private equity funds from doing business in Myanmar. Golden Rock, for instance, has invested in a "personal care" company, the soon to be launched MPCC, which will sell "My Paris" brand perfume on the domestic market. The investors include a Thai partner who will make the perfume in Thailand using raw materials from France. "The fact that we launched a year ago and we haven't done five deals is demonstrative of the market," said Max von Etzdorf, assistant director of Golden Rock Capital. "You take a lot of time making a deal here," he said. "I think finding quality companies that are ready for a foreign financial investor is the main obstacle here." Golden Rock is banking on strategic sales, or selling its stake in local investments to multinationals seeking market share in Myanmar, as its most likely exit route.    
Anthem Asia, which classifies itself as a holding company and not a private equity fund, has made about six investments in Myanmar, all of them fairly small but in obvious growth sectors. "We have joint ventures, such as Thahara where we have partnered with Yin Myo Su of Inle Princess group to build a network of small, unique tourism properties," said Josephine Price, managing director of Anthem Asia. "We have provided expansion capital such as our investment in Xavey, a mobile data collection platform and web app firm, and we have invested in start-ups such as Zagar, a PR firm, and Blink, a digital agency." Anthem Asia has also invested in one of Yangon's first modern gyms – Move. Ms Price, with decades of experience in China, Hong Kong and Southeast Asia, deliberately avoided the private equity fund model for Myanmar. "There is pressure in a traditional P/E fund structure to complete and investment cycle to make returns within three to five years," Ms Price said. "In Myanmar there are currently too many 'unknowns.' Investors need to be patient."
Myanmar Investments Limited, a listed holding company, has raised about $40 million and has invested in a microfinance company, Myanmar Finance International Ltd (MFIL), and in Apollo Towers, a mobile phone tower company. It recently brought in the Norwegian Investment Fund for Developing Countries (Norfund) as a shareholder in MFIL in a bid to turn the microfinance firm into a sector leader. "The difference with my company and a P/E fund is that I am permanent capital, and I'm here to stay," U Aung Htun said. "A fund cannot say that to his Myanmar partner. There is pressure on the private equity fund managers to invest as quickly as he can and to exit as quickly as he can. That's a fundamental part of P/E," he told Frontier.
The short-term outlook of private equity funds could pose challenges for domestic companies seeking a longer term relationship with a foreign financier. "I would like to see a lot of P/E funds here as it will help the market, but for a range of reasons traditionally-structured private equity funds are premature," said U Aung Htun. Change will come after laws are amended to facilitate foreign investment in Myanmar companies and they are more open to financial and professional inputs from outsiders.
"In ten years there will be a P/E industry here because there will be more clarity," said U Aung Htun. 
(Title photo: Lauren De Cicca / Frontier)