Open to the public but almost forgotten, Yangon's towering and lavish National Drug Elimination Museum is a living relic of military propaganda.
By JARED DOWNING | FRONTIER
Photos NYEIN SU WAI KYAW SOE
AS USUAL, Police Major Nyi Nyi Lynn's anti-drug museum is almost empty. His footsteps echo through the dim hallways lined with portraits of retired generals, dioramas of British and Burmese soldiers bayonetting one another, and a replica poppy plant, two metres tall.
One display features a towering map of the country and promises a drug-free Myanmar by 2015.
"The plan has been extended five years," Nyi Nyi Lynn said matter-of-factly, as if eradicating the poppy and methamphetamine trade were no different than a new highway project.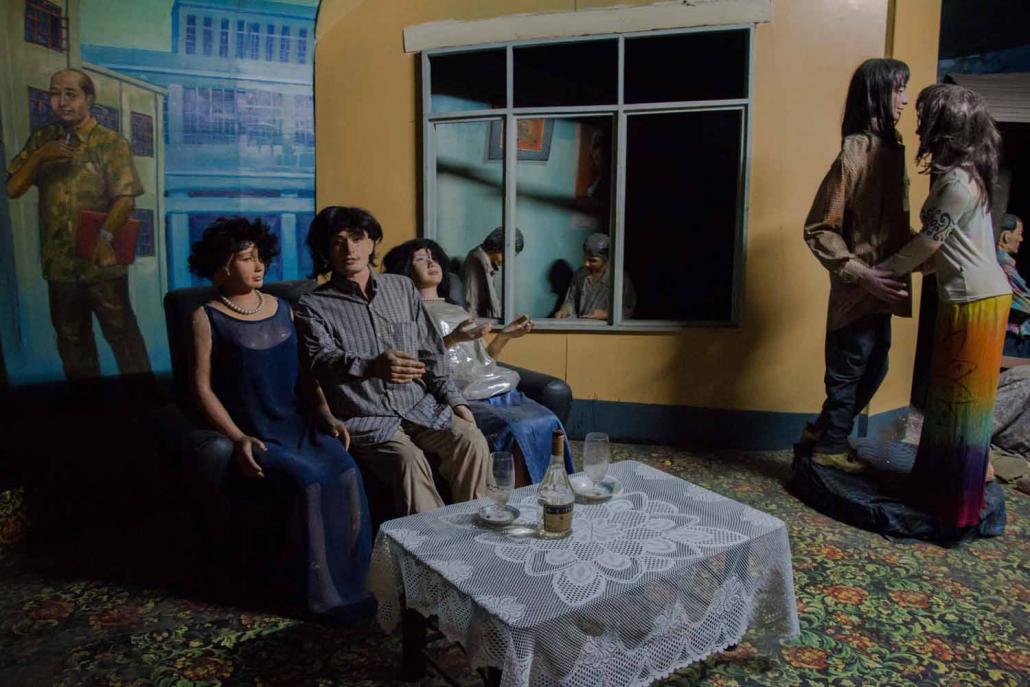 nswks-34.jpg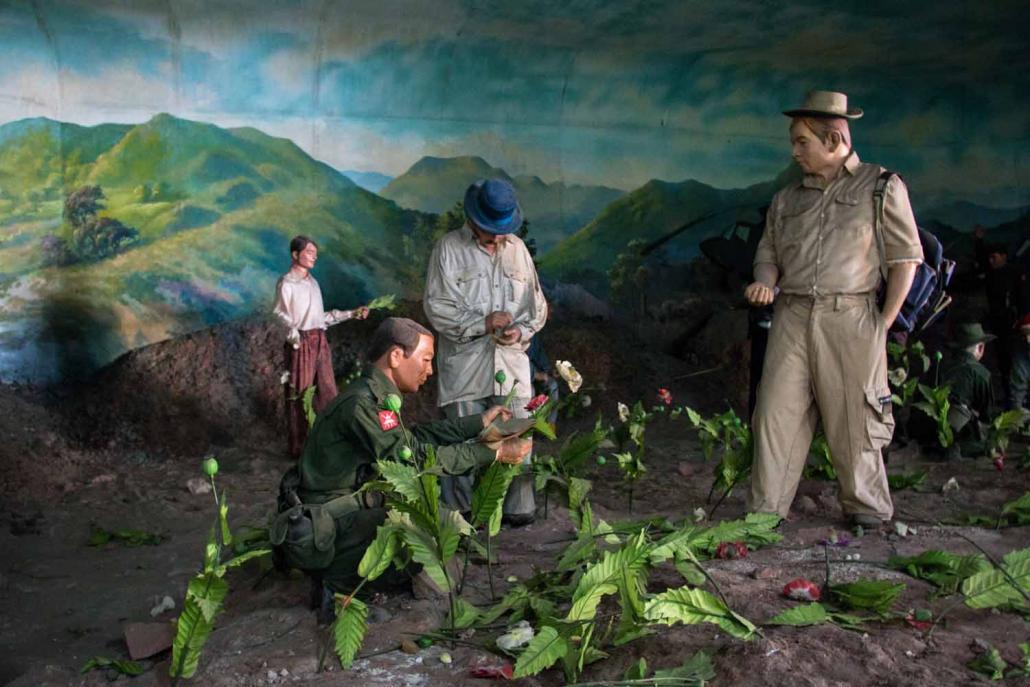 nswks-61.jpg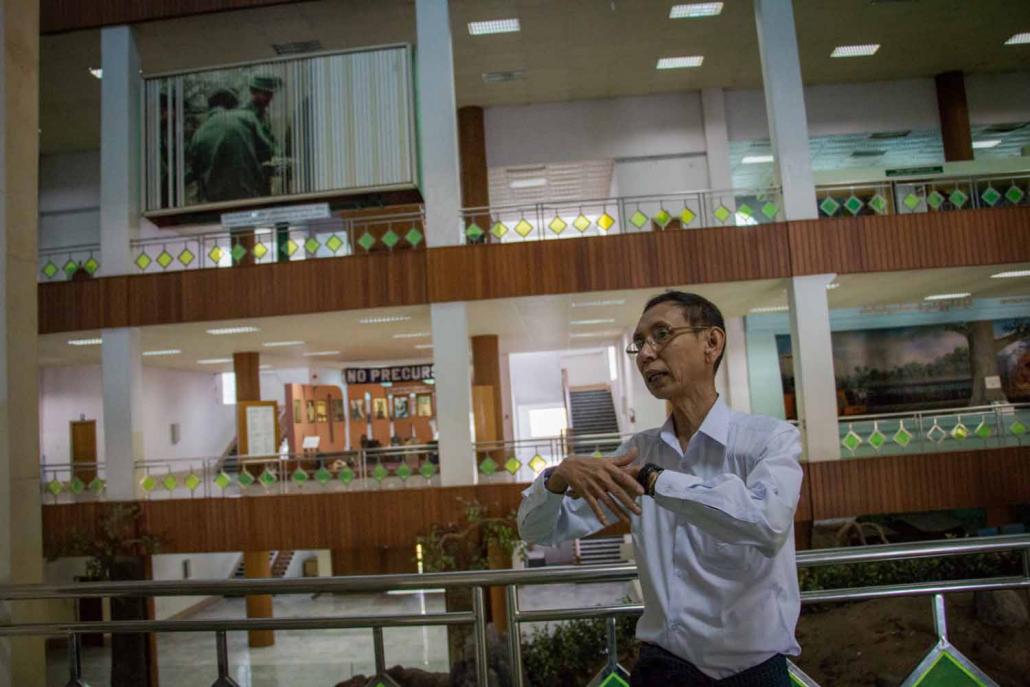 Nyi Nyi Lynn and his team do their best to maintain the place, but other than the wages for a skeleton staff, the ministry has left the museum to fend for itself.
Most visitors are students on field trips, who don't pay an entry fee, and the occasional tourist after reading about the "insight into the strangeness and paranoia that has pervaded Burmese society for decades," as Vice described it, or simply a "brutalist eyesore," according to the Atlantic.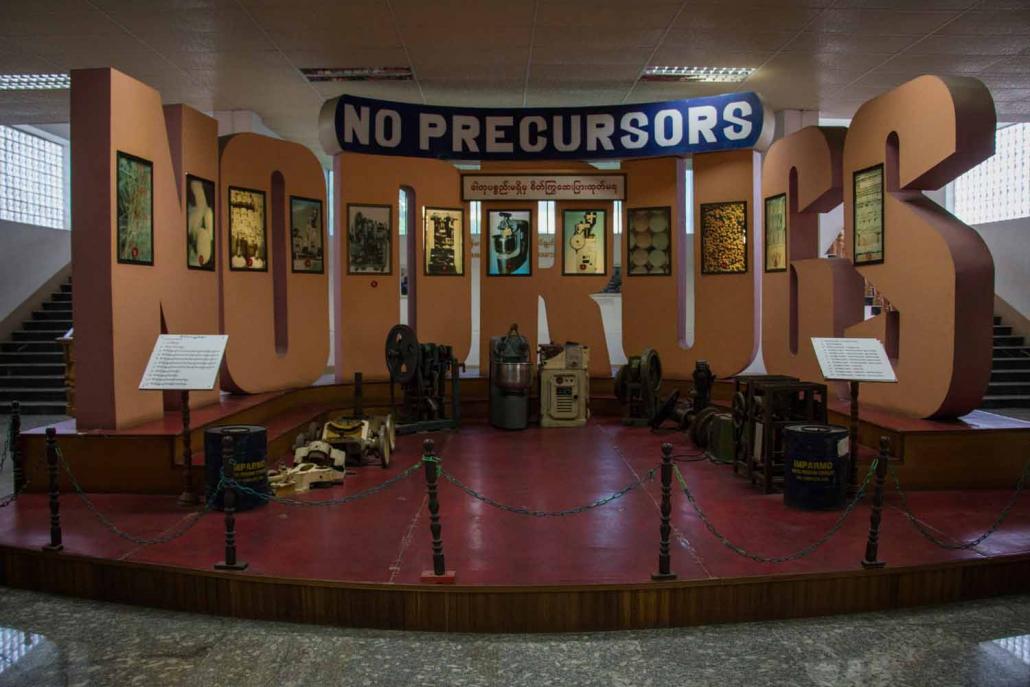 nswks-29.jpg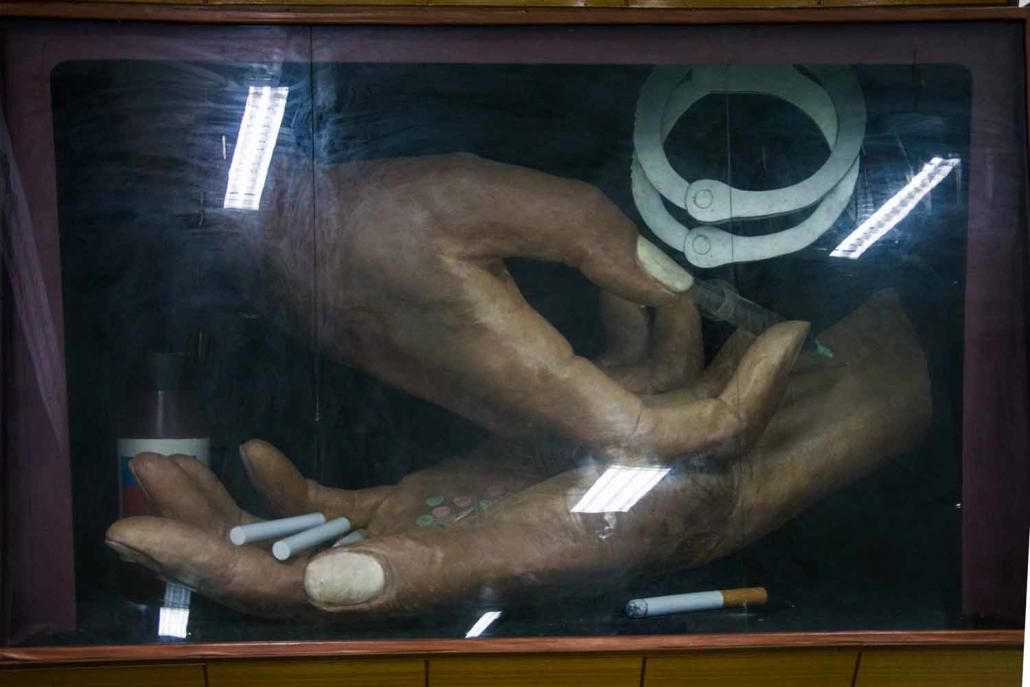 nswks-12.jpg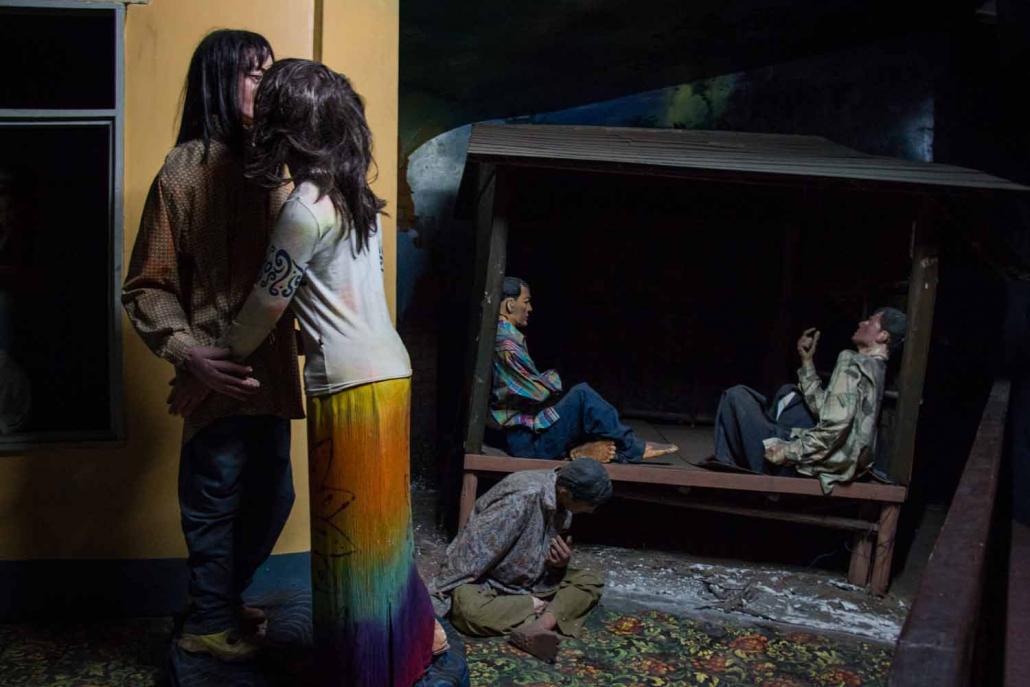 nswks-73.jpg