At a meeting in Nay Pyi Taw on January 16 officials from Myanmar and Bangladesh agreed to begin repatriating refugees who have fled northern Rakhine State for Bangladesh since October 2016.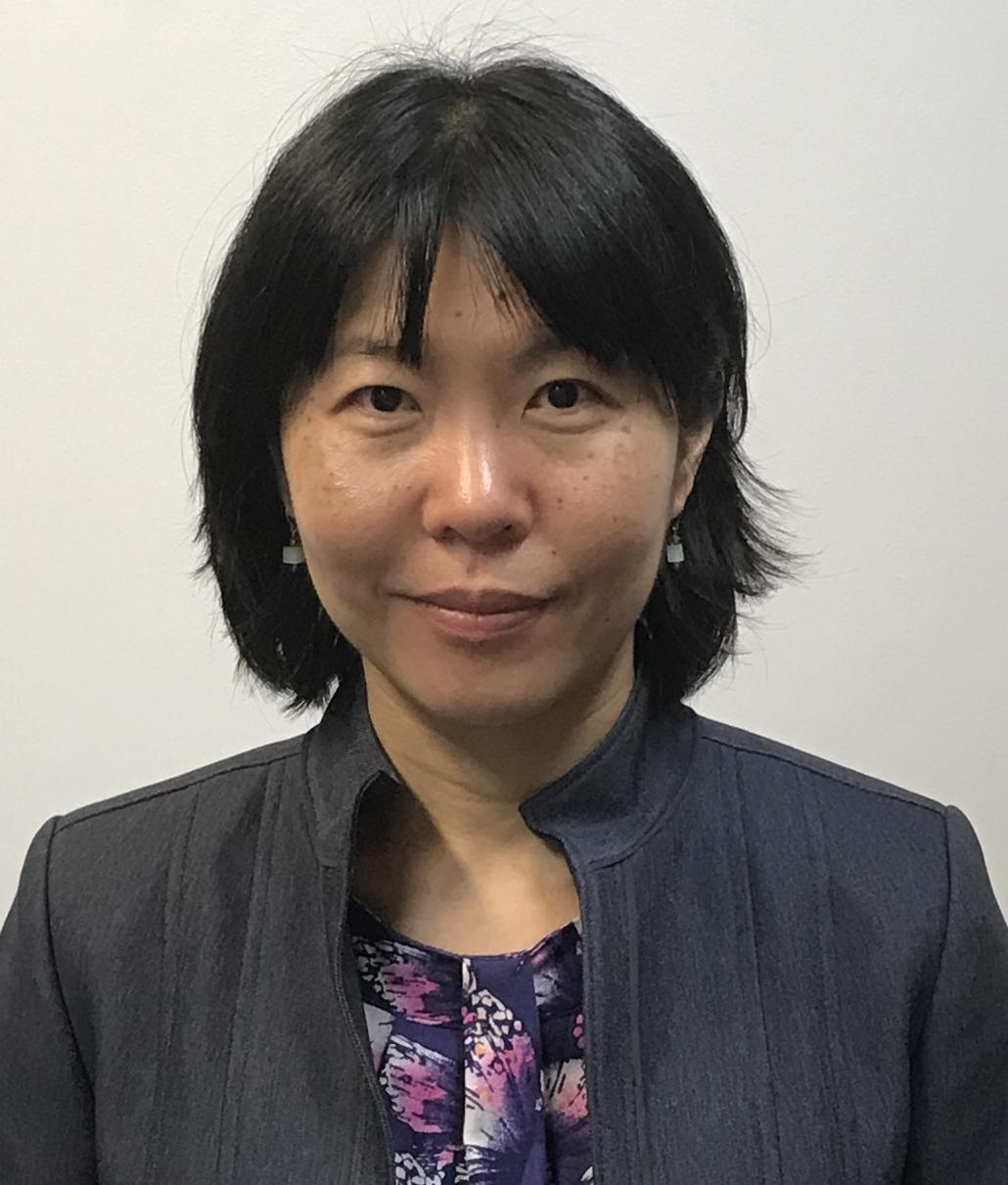 The Bangladeshi government said in a statement that they planned to complete the process within two years. However, critics argue that the situation on the ground in Rakhine State is not conducive to returns, citing the widespread destruction of mainly Muslim villages, the lack of rule of law and refugees' safety concerns.
After the agreement was announced, Frontier's Oliver Slow spoke to Ms Vivian Tan, Asia spokesperson for the UN's refugee agency, about the role the organisation can play in the repatriation process, health and safety concerns in the camps in Bangladesh, and what the agreement needs to include in order to meet international standards.
Has UNHCR been involved in the repatriation process to date and what role could it play in future?
The UN Refugee Agency is not party to the bilateral arrangement between Myanmar and Bangladesh. We are ready to engage with the Joint Working Group and play a constructive role in implementing the modalities of the arrangement in line with international standards.
Any decision to return must be made by refugees themselves, and repatriation should only take place when their safety and dignity can be guaranteed.
UNHCR has said we can provide technical support to both governments. This could involve registering the refugees in Bangladesh and helping to determine the voluntary nature of their decision to return. Our involvement in the process and our full access to areas of return in Myanmar can help to build confidence for all concerned, including the refugees.
From your understanding of the agreement, does it meet international standards?
In general, we would advocate that any return must be voluntary and based on an informed decision. It's crucial to listen to the views of the refugees and to ensure their protection in Bangladesh and on return in Myanmar.
Many refugees in Bangladesh have expressed concern about returning to Myanmar. What measures does the agreement need to ensure their safety?
Many refugees who fled to Bangladesh have suffered severe violence and trauma. Some have lost their loved ones and their homes have been destroyed. Deep divisions between communities remain unaddressed and humanitarian access is inadequate.
They've told us that they need guarantees of safety and protection, and to have issues relating to their legal status and citizenship resolved so they can enjoy their basic rights if they go back home. 
It's critical that the returns are not rushed or premature, without the informed consent of refugees or the basic elements of lasting solutions in place.
UNHCR notes that Myanmar has endorsed the recommendations of the Rakhine Advisory Commission. We urge a rapid implementation of the recommended measures, which include ensuring peace and security for all communities in Rakhine State, reducing communal divisions and solutions for the citizenship status of Muslim communities. 
What is the situation like inside the refugee camps in Bangladesh? Are there any major health concerns? 
As a result of the recent influx, Kutupalong has expanded to become the largest refugee settlement in the world.
The arrival of over 655,000 refugees in a matter of months would overwhelm aid efforts anywhere in the world. Humanitarian agencies like UNHCR are working around the clock to make sure refugees get the assistance and protection they need, but there's no denying that conditions are very difficult.
With limited land and the hilly terrain, refugees are living in overcrowded conditions, which increase the risk of disease outbreaks and social tensions, among other challenges.
Aid workers have conducted several rounds of vaccinations and are currently managing an outbreak of diphtheria.   
In recent consultations with refugees, they shared a number of concerns with us. These included feeling unsafe at night given weak shelters and a lack of lighting, long queues for latrines, and a shortage of private bathing spaces for women. They also highlighted the need for children to go to school and for people who have witnessed killings or suffered torture or rape to receive mental health support.
UNHCR is working with the Bangladesh authorities and our partners to address these needs as quickly and comprehensively as possible.
What is the situation for humanitarian access in Rakhine State, particularly in the north?
While a few agencies have resumed some access in the Maungdaw area, UNHCR staff are not currently authorised to travel outside the main town.
UNHCR and our partners need urgent, unhindered access in Rakhine State in order to assess the situation and support rebuilding efforts in the refugees' places of origin. 
TOP PHOTO: Refugees from Rakhine State wait for food aid at the Thankhali refugee camp in Bangladesh's Ukhia district. (AFP)