Even before the latest scandal to befall it, the Myanmar public has never had confidence in the National Human Rights Commission or its members.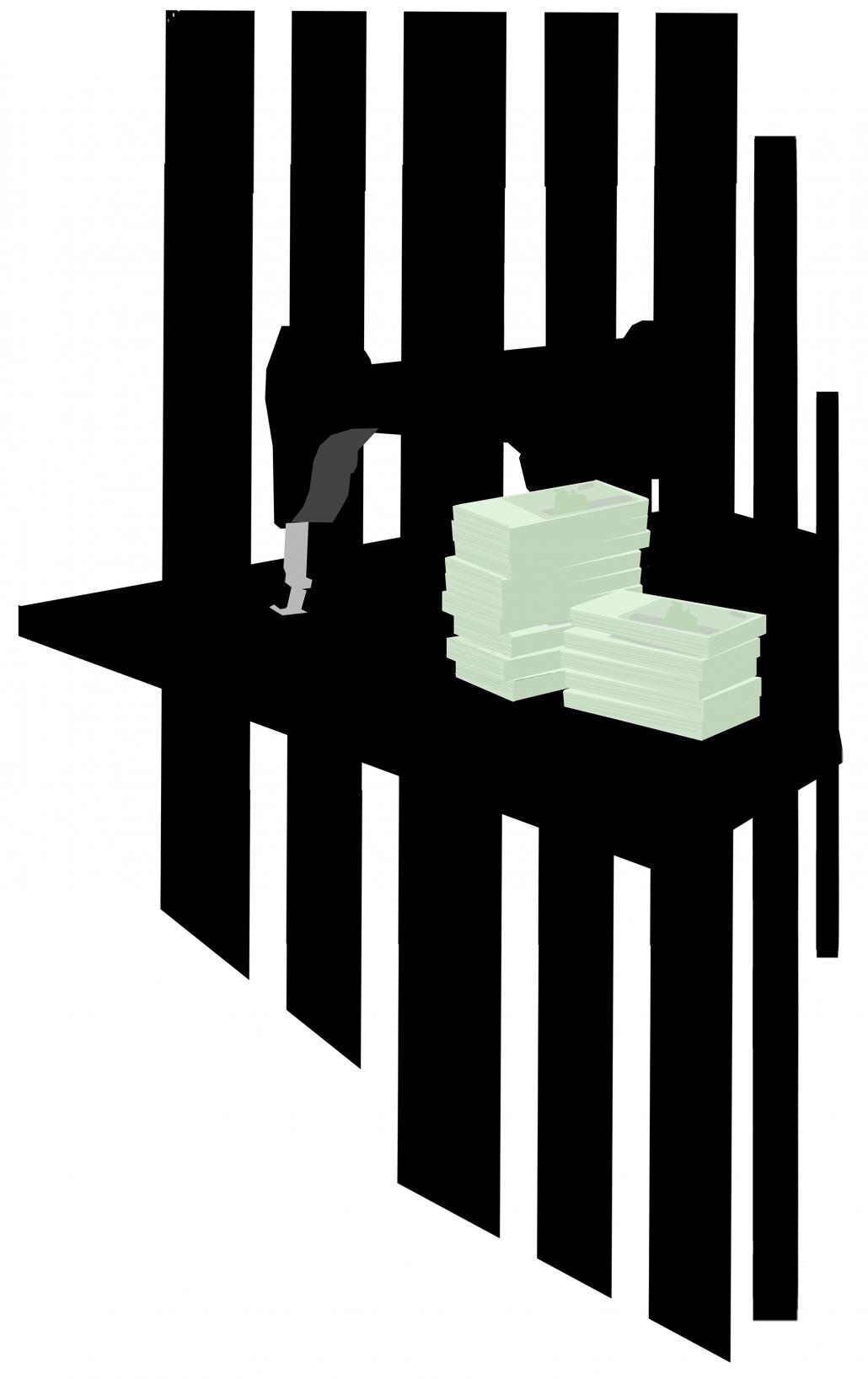 THE HOT news story of the past couple of weeks has been the alleged abuse of two girls by family members operating a tailoring business in downtown Yangon.
Such allegations of abuse and exploitation are heard regularly in Myanmar; the mistreatment of domestic workers, many of whom are underage, is a dark stain on the country's image. The most unusual thing about the case, sadly, is that it has resonated so widely.
It's hard to think of a person more vulnerable to abuse than a young domestic worker. They are often from impoverished families and nearly always far from home. Most have little or no formal education.
They need support and care. Instead, some employers treat them – literally or figuratively – like slaves; objects to be used, or misused. This shouldn't be surprising. When there are no consequences for behaving inhumanely, a minority of people will do precisely that.
It should be an issue of serious concern, though, particularly for an agency focused on preventing and responding to human rights abuses. The Myanmar National Human Rights Commission's handling of this recent case indicates precisely the opposite.
The decision to recommend a settlement is unconscionable. Commission members have said they were acting in the best interests of all parties; prosecution would have placed a burden on the victims and their families, and the outcome of such a case would have been uncertain.
They may have been sincere in making this recommendation and do not appear to have breached the Myanmar National Human Rights Commission Law. Section 34 allows for the commission to resolve complaints through conciliation according to existing laws if the relevant parties are amenable. Helpfully for the commissioners, it also states that no criminal or civil action can be taken against the commission or its members "for any act or omission, or observation made or opinion issued in good faith".
But the commission members have not only failed the girls and their families. They have also failed to comprehend the bigger picture.
The compensation paid – K5 million in total, barely US$4000 – is hardly going to act as a deterrent. The message it sends is a familiar one: if you're wealthy or powerful enough, you can escape justice, no matter how despicable your alleged crime. If you're poor, forget about it. Better to take whatever you can get.
That the accused in this case reportedly refused to apologise and are even said to have threatened their accusers adds further to the impression of impunity.
Now that the public is sufficiently outraged to spook the authorities, the wheels of justice are beginning to move. This creates its own peculiar problems, of course. In Myanmar's legal system, where the executive and security forces control the judiciary, it's difficult to see the accused receiving a fair trial. In this context, evidence, fairness and due process matter far less than delivering the "right" outcome.
There have been some positives to emerge from this case, though. The President's Office should be applauded for ordering an examination into handling of the complaint by the commission and local police. The results of this investigation and any action taken should be made public in due course.
The media has also shown that it can be a force for justice when state agencies fail. And, of course, no discussion of this issue can conclude without praising journalist Ko Swe Win, without whom the two girls would likely not have been freed from their captivity in the first place.
There are now real questions over the future of the human rights commission. The public has never had confidence in the commission or its members. How could they, really, when they were selected in secret, and most of the commissioners worked for a military government that was so often responsible for human rights abuses? In the eyes of many, this makes them complicit. It's hard to see how they could emerge from this recent case with any credibility.
The government has no real legal grounds to remove them, though, so it will be up to commission members whether they continue. Frontier believes it would be in the country's best interests for them to resign, and for new members to be selected according to the law.
Myanmar needs a strong and credible human rights institution. The current commission members have served precisely two years of their five-year terms. Grimly holding on to office for another three years could do significant damage to the human rights cause in this country.
In some ways, what is more important is the response next time a complaint of abuse against a domestic worker is filed. Will state agencies conduct a proper investigation and recommend an appropriate course of action? Or will they again ignore the suffering of the most marginalised members of society, and ensure the justice system continues to work in favour of the wealthy and powerful?
This editorial was originally published in the September 29 edition of Frontier.