A supply glut in most property segments has handed Yangon tenants significantly more bargaining power – a marked change from a few years ago.
By STUART DEED | FRONTIER
FOR SEVERAL years it seemed like the only way was up for Yangon's property sector. But like any market, real estate goes through cycles of boom and bust that are normally based on supply and demand.
In most regards Yangon's property market is now in a period of oversupply. Low-cost housing is a possible exception, while there is still a shortage of high-quality warehousing.
Prime office rents are less than half what they were only two years ago. Condo prices (both rental and sale) are coming down; all indications suggest rents will fall further. House and land sale prices in mid-to-outer suburbs are falling with plenty of stock on the market and few sales; rents here are also declining.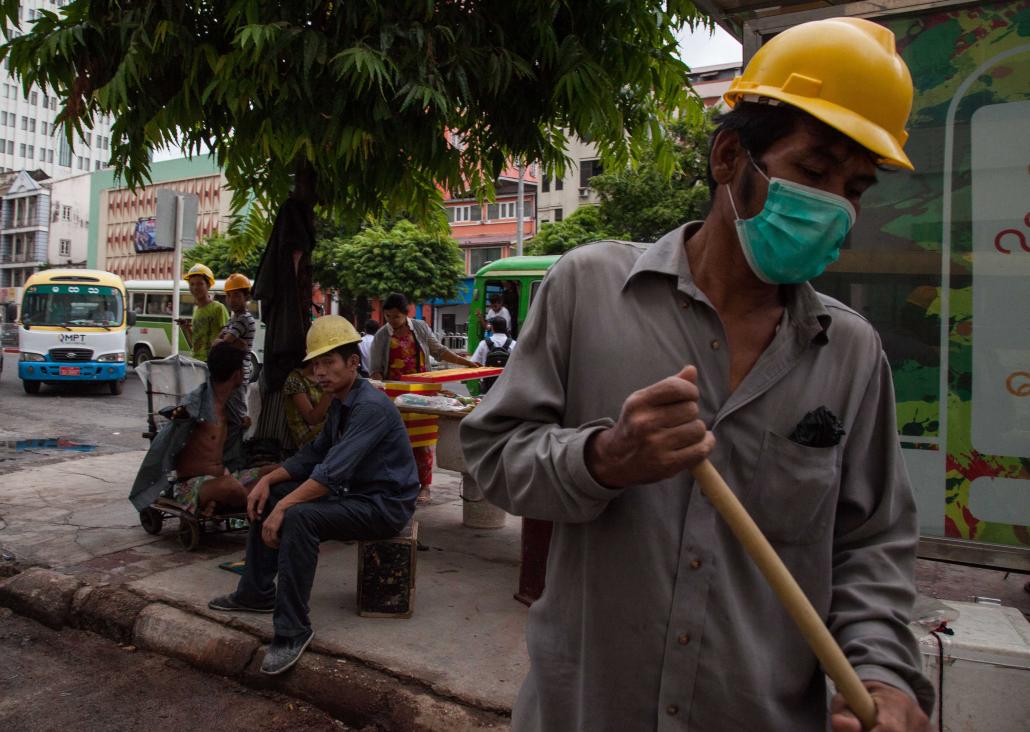 In some market segments, prices haven't changed. While there are plenty of houses for rent in expat-popular neighbourhoods like Golden Valley, many are relatively old and accordingly feature dated kitchens, bathrooms and fittings. Modern residences with neat bathrooms and kitchens are shifting fast and as a result prices are holding steady.
Similarly, sale prices of prime land – such as in Bahan, Yankin and Kamaryut townships – have changed little. Supply shortages mean they are unlikely to fall anytime soon, particularly while traffic congestion makes outer suburbs unattractive.
The biggest change in recent years, though, is choice: renters now have much of it, which was not always the case a few years ago. Supply has caught up to demand and there are now a variety of rental types across a range of prices. This trend is likely to continue – just look at the skyline and consider how many high-rise projects are sprouting up.
Where a few years ago high-quality housing in the city's north – from Parami Road up to 9-mile, as well as Pun Hlaing – was in high demand, tenants' focus seems to have shifted further south, with a renewed focus on Golden Valley. Anecdotally, this seems to be because Myanmar Plaza has attracted several big tenants away from MICT Park.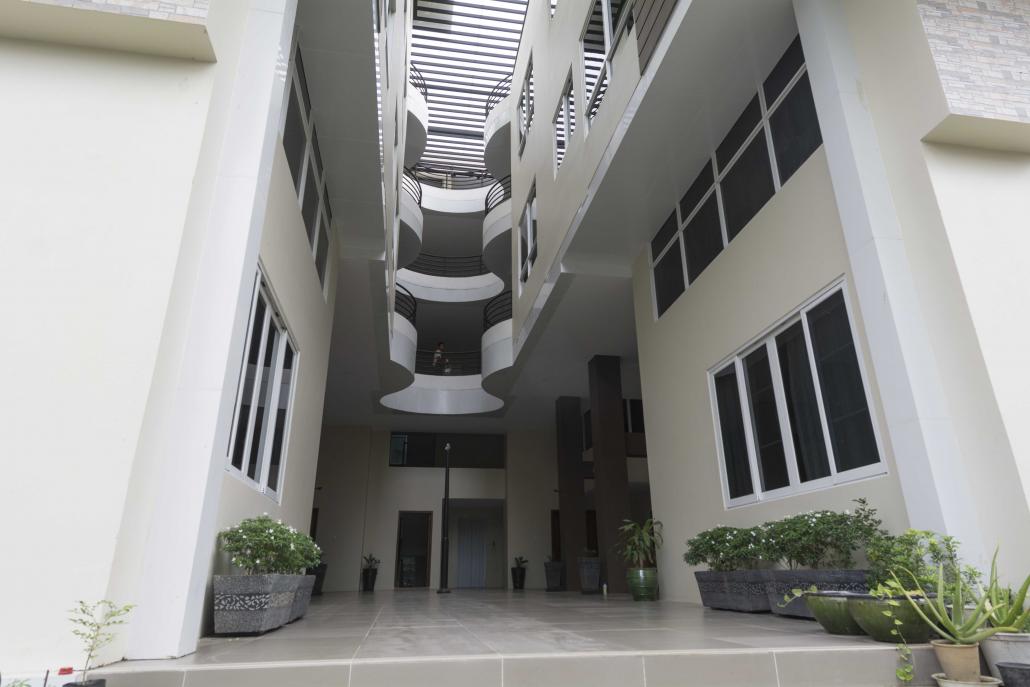 There has been a welcome change on rental payments. The one-year upfront payment is no longer set in stone; rare is the landlord who won't accept a six-month lease (often at no price premium). Some tenants are now able to negotiate quarterly or even monthly payments, all of which points to a market where the balance of power has shifted back towards renters.
Perhaps upfront payments are not a big issue when rent is US$2,000 a month. But when you're talking $5,000 or more – which, a couple of years ago, was not unusual for even a dated house in a good neighbourhood – the upfront payment can pose a logistical challenge for even corporates and long-established INGOs.
While the 2014-era rental fees seem high, they were even worse in the 1990s. Again, this was a case of demand outstripping the extremely small supply. In the late '90s, a friend rented a house and office at Mya Yeik Nyo Hotel in Bahan Township; about 15 years later I was the agent for the same property. On both occasions the rent was $5,000 a month.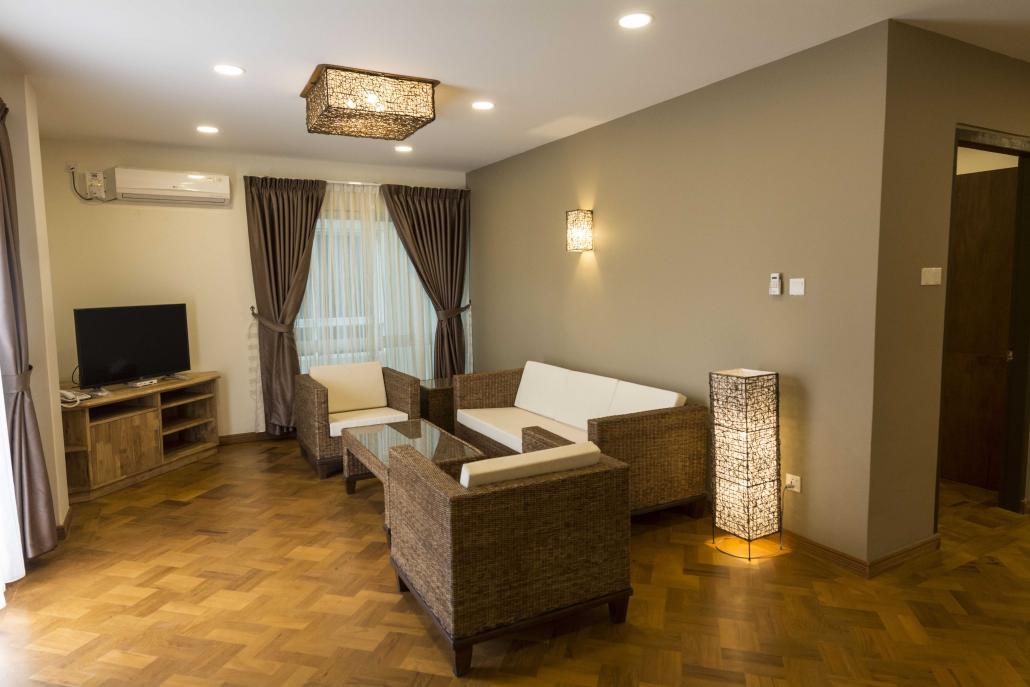 Another recent shift has been from houses to condominiums, at least among expatriate clients. It's easy to see why: condos are generally more convenient than houses. In contrast to the ageing housing stock, condos tend to be new. Most have automatic backup power setups and the developer charges a fair price for the power consumed. They typically have security, as well as amenities such as swimming pools and gyms.
There will still be maintenance headaches in a condo, but nothing on the scale of running a house; just ensuring a steady supply of water and electricity can take up a significant amount of time.
Assuming demand holds steady, landlords who want foreign tenants will have no choice but to raise their game by renovating older properties, upgrading the furnishings they provide and raising the level of assistance to tenants in terms of maintenance. More generally, they'll need to offer a more convenient and comfortable experience to compete with condominiums.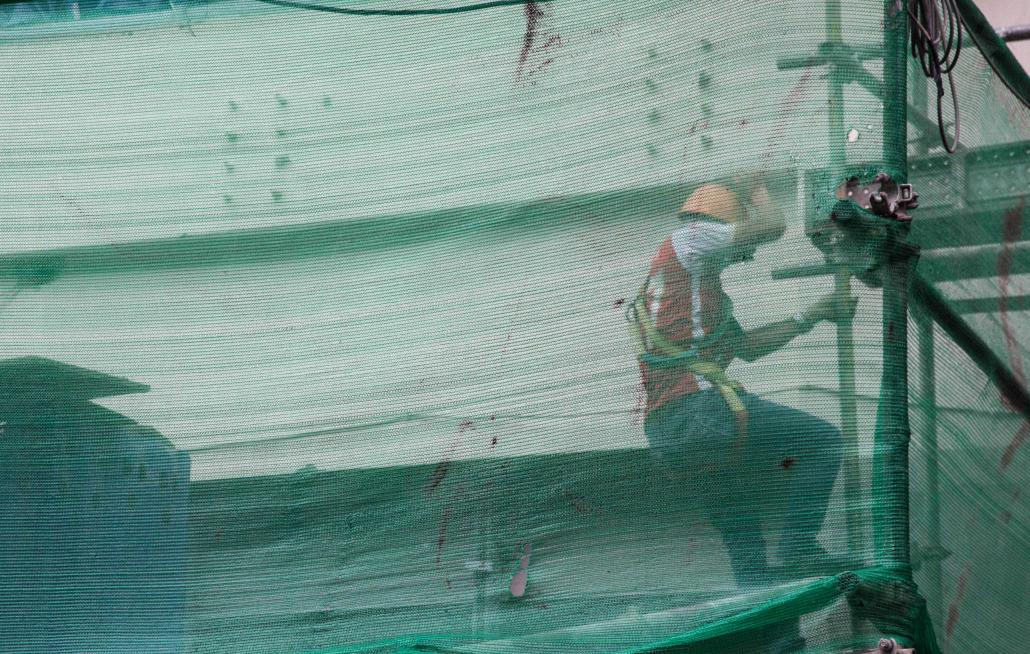 The final trend I'd like to explore concerns the expansion and contraction of Yangon. In the boom years, the lack of office space combined with the arrival of foreign companies with large workforces – the flagbearers, of course, being Ooredoo and Telenor – meant there was no choice but to look beyond the downtown area, the city's pre-eminent business district. Telenor, for example, went to Yankin Township, near Myanmar Plaza, while Ooredoo initially went to MICT Park in Hlaing Township, just off Parami Road. Both did this because they couldn't find enough space at the right price downtown.
For a few years there was talk from the city's planners about moving the Central Business District to an area near 7-mile and Mindhamma Road, but momentum behind that appears to have petered out. The result has been that there are now decent office options from downtown all the way up to 8-mile and beyond.
But the opening of office complexes at Junction City and Sule Square puts the focus squarely back on downtown for high-end offices. Cheaper options will, of course, still be available in the midtown and uptown areas. All of this means more options and bargaining power for tenants – a significant change from just a few years ago, when landlords held all the cards.