From north to south, east to west – much of the produce that is available to Yangon's residents has travelled from far-flung corners of the country.
By SU MYAT MON | FRONTIER
Photos NYEIN SU WAI KYAW SOE
TAKE AN early morning walk down almost any street in the commercial capital and it's likely you'll stumble upon a group of street vendors laying out their wares for the day ahead. These stalls sell the fruits and vegetables that Yangonites – both native and adopted – consume on a daily basis.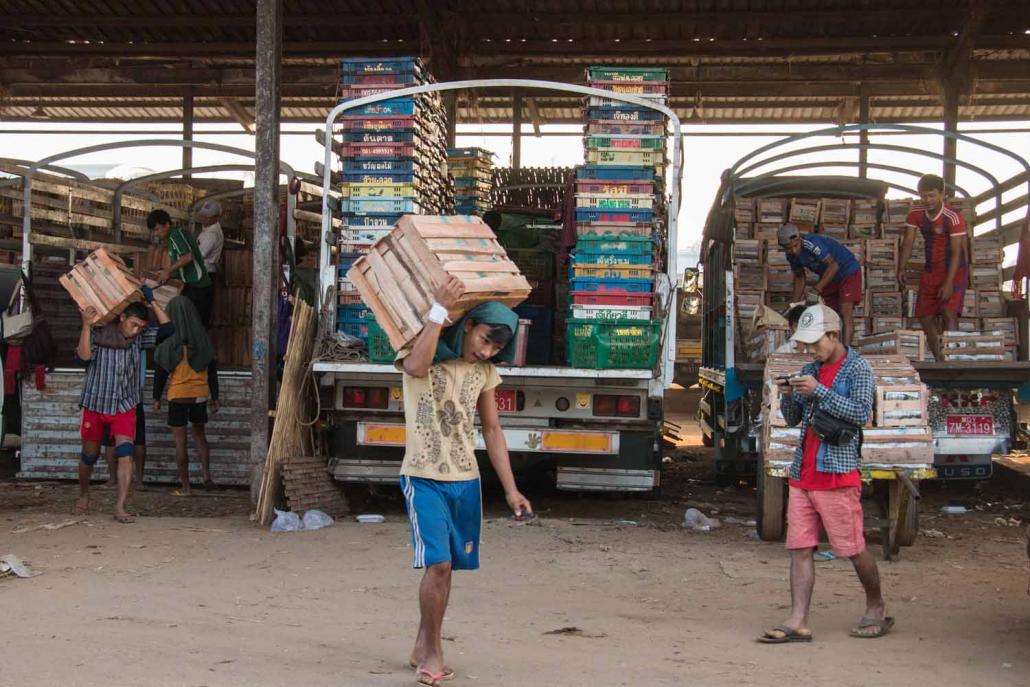 nswks-87.jpg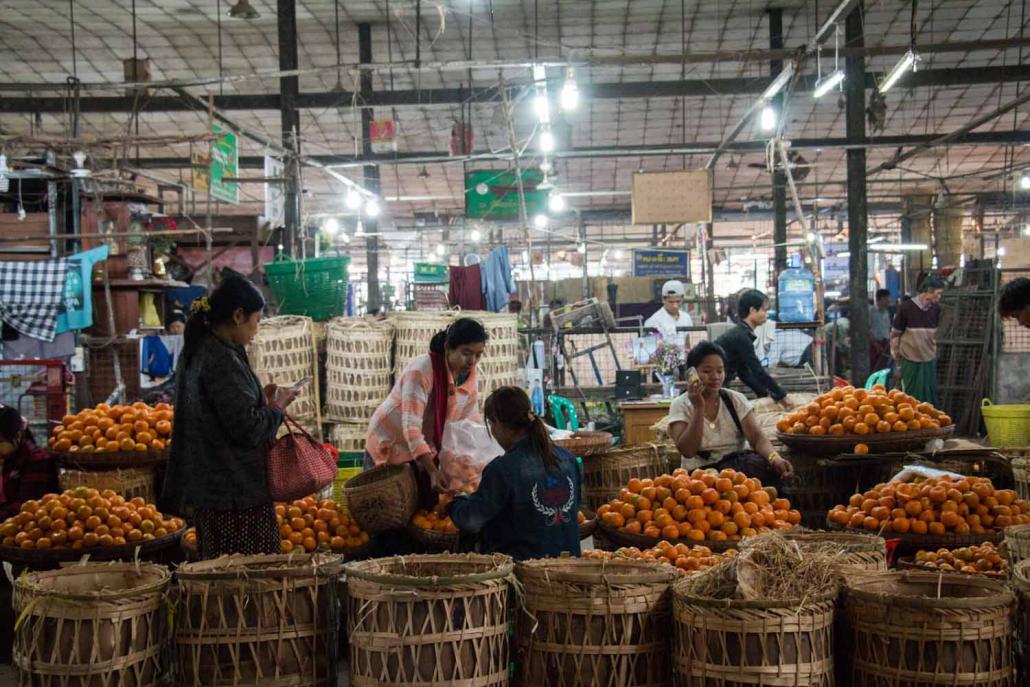 Ma Ni sells the pumpkins for about K200 per viss (1.6 kilograms), but increases the price to K300 for the same weight when demand is high. The best time to sell them is during rainy season when she typically goes through 70 to 80 sacks per day, with each sack weighing about 40kg.
She sells other vegetables too, including ladyfingers, tomatoes and cucumbers. Unlike most of the vendors at Thiri Mingalar, the majority of her customers are not from Yangon, but Ayeyarwady and Tanintharyi regions.
Chilli – ngayoke thee
For vendor Ko Kyi Lwin, the country's best chillies are grown in the lush fields of the Ayeyarwady Delta.
"There is nowhere you can get [such high-quality] chillies apart from Ayeyarwady Region," he told Frontier.
He said at this time of year, the supply of locally grown chillies in most other parts of the country is very low.
"That is why we are selling chillies from Yangon to many different parts of the country," he said.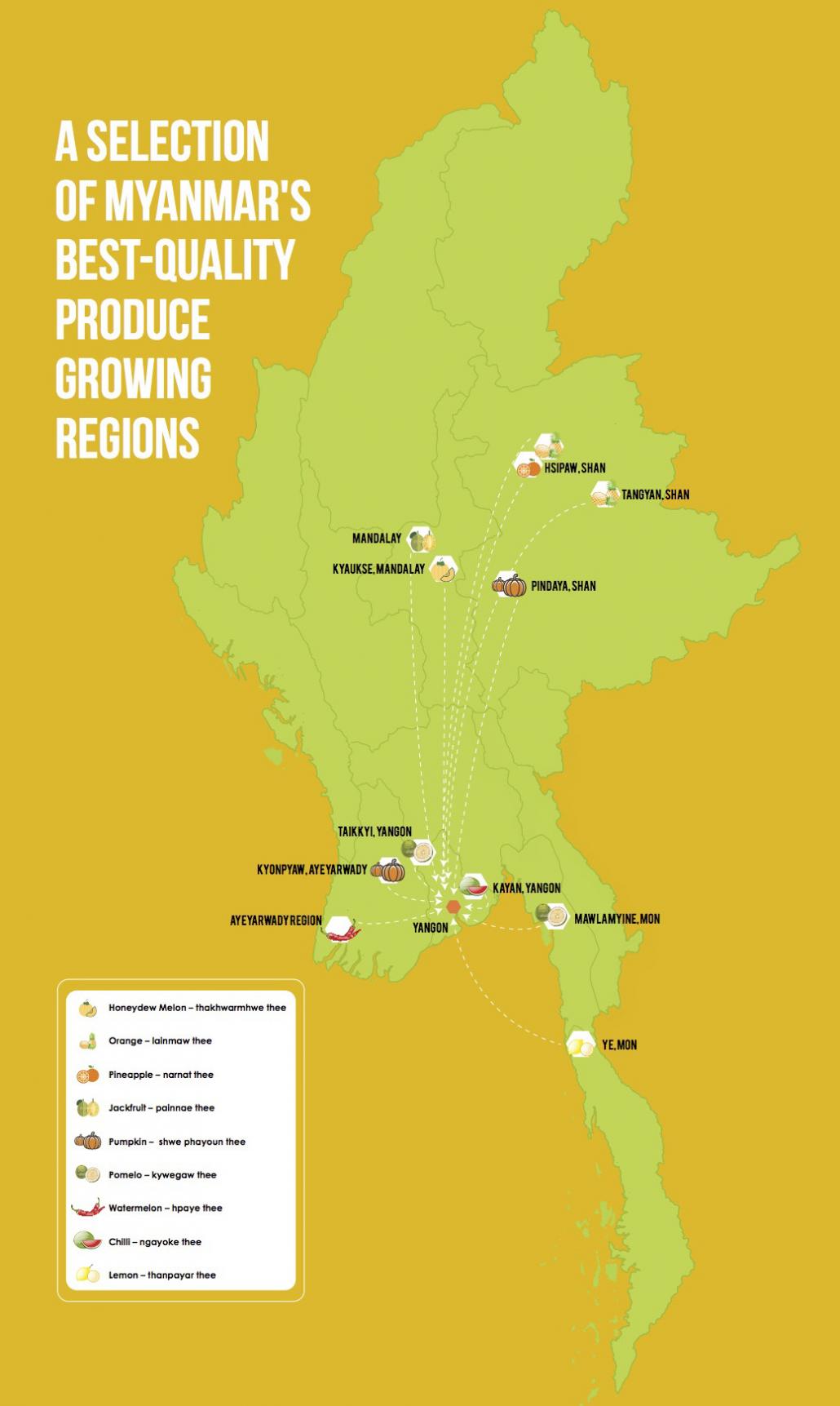 nswks-74.jpg
nswks-15.jpg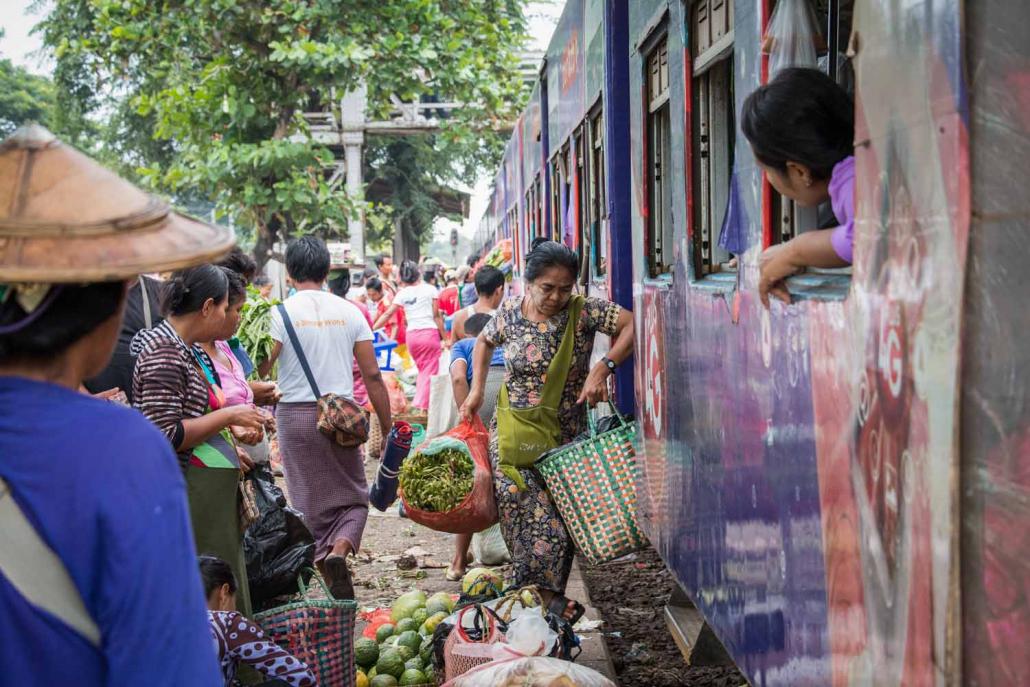 nswks-21.jpg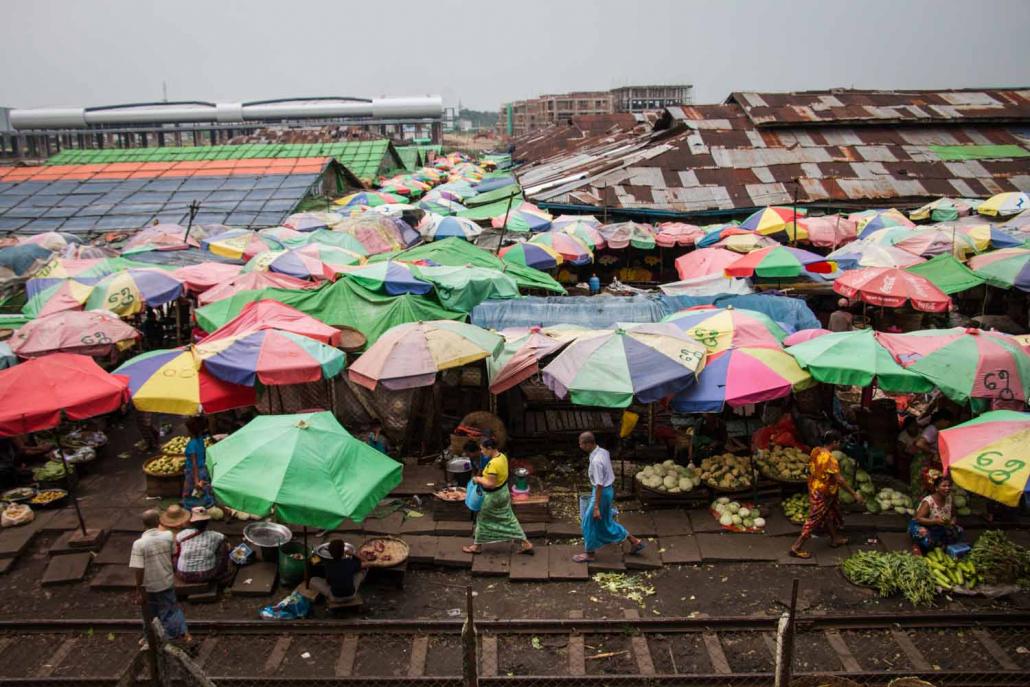 nswks-13_2.jpg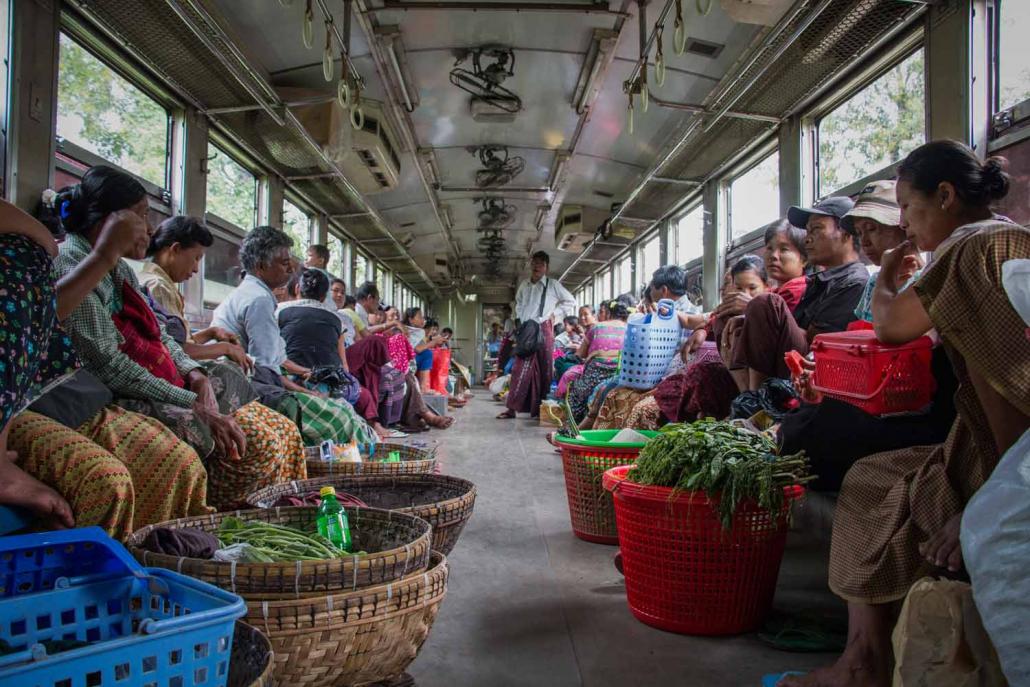 nswks-6.jpg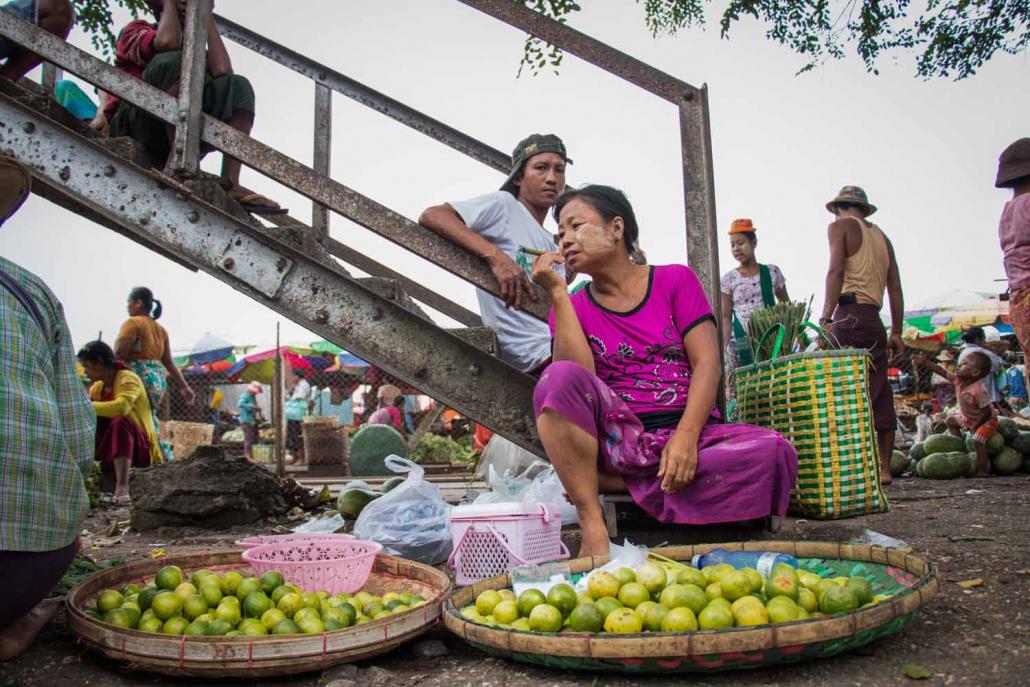 nswks-52.jpg