This article is sponsored by Dulwich College Yangon
Drawing from centuries of tradition, Yangon's newest international school looks to the future.
A child starting school in 2019 will not graduate from high school until the mid-2030s. During this time much can change, but the one thing that remains constant is the importance of education for the future of our children.
Renowned Jacobian actor Edward Alleyn understood this when he founded Dulwich College in London, on June 21, 1619. Following his vision, the school has spent the past four centuries redefining standards in education, such as introducing the Modern Curriculum in the 1880s, being one of the first British schools to teach Mandarin Chinese, and by pioneering the expansion of the UK independent school ethos to countries outside of the United Kingdom. The Dulwich College family now has 10 schools in Asia who continue to innovate in order to provide a holistic learning experience to all of their students.
"From its inception, Dulwich College has been a pioneer. In the 21st century we are able to combine our centuries old heritage with the latest developments in educational research, as well as introducing exciting new initiatives in Myanmar such as the senior school scholarship programme and boarding provision," says Mr Daryl Orchard, Headmaster of Dulwich College Yangon. "Together we like to describe this as the 'Dulwich Difference'."
In Myanmar, Dulwich College Yangon possesses a gifted academic faculty, many members of which are drawn from other Dulwich Colleges. Orchard notes that "our teachers are our most valuable asset after the students, but in order to deliver the very best education, they need to be working in spacious, world-class facilities." Therefore, DCY consciously chose two greenfield sites for its schools to allow them to achieve this aim.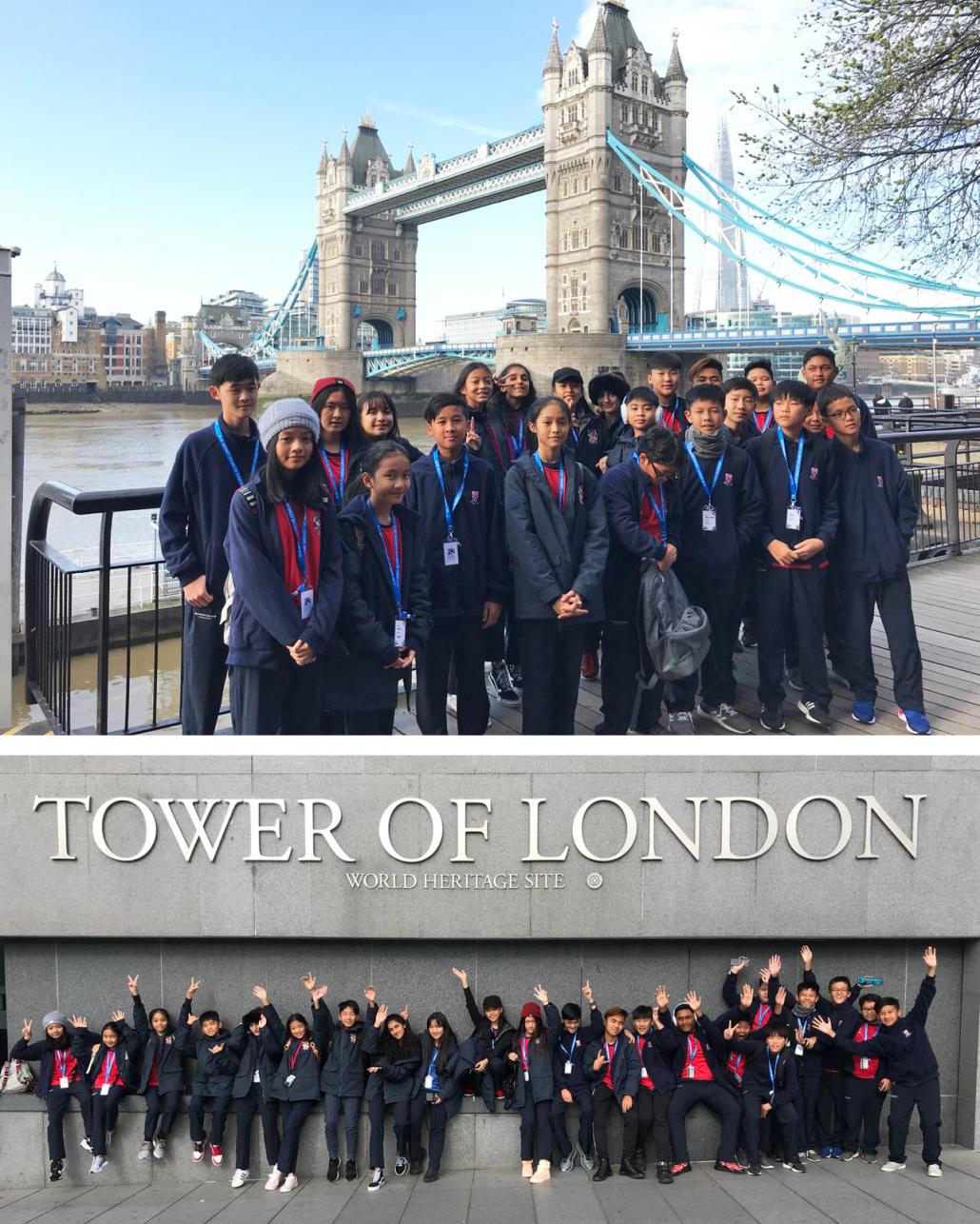 Both campuses are set in extensive, landscaped grounds, away from the hustle and bustle of downtown Yangon, providing its students with a tranquil and inspiring learning environment. Between them the campuses enjoy a 10-lane Olympic-sized pool, training pool, dance studio, double-sized gymnasium, black-box theatre, two full-sized football fields and modern, specialist facilities across a wide range of different subjects. In short, they have some of the best recreational facilities in the country, not just amongst other international schools.
However, the Dulwich Difference extends far beyond its expansive new campuses, and state of the art learning and recreational facilities. Community engagement is also a cornerstone of the Dulwich Difference. Indeed, during a visit to Dulwich College Yangon's Star City campus, former British ambassador Mr Andrew Patrick said: "I know that Dulwich is heavily committed to working with the community, to working with local schools, to spread the benefits of Dulwich College well beyond just the pupils who attend the school."
In keeping with this tradition, the school also recognises and awards scholarships for talented students to study at their institution. This year, over 20 senior school students have been awarded scholarships worth up to 50 percent of the tuition fees. The Dulwich College Yangon US$5,000 Founder's Bursary also rewards current and future parents for their loyalty and own pioneering spirit in joining the school.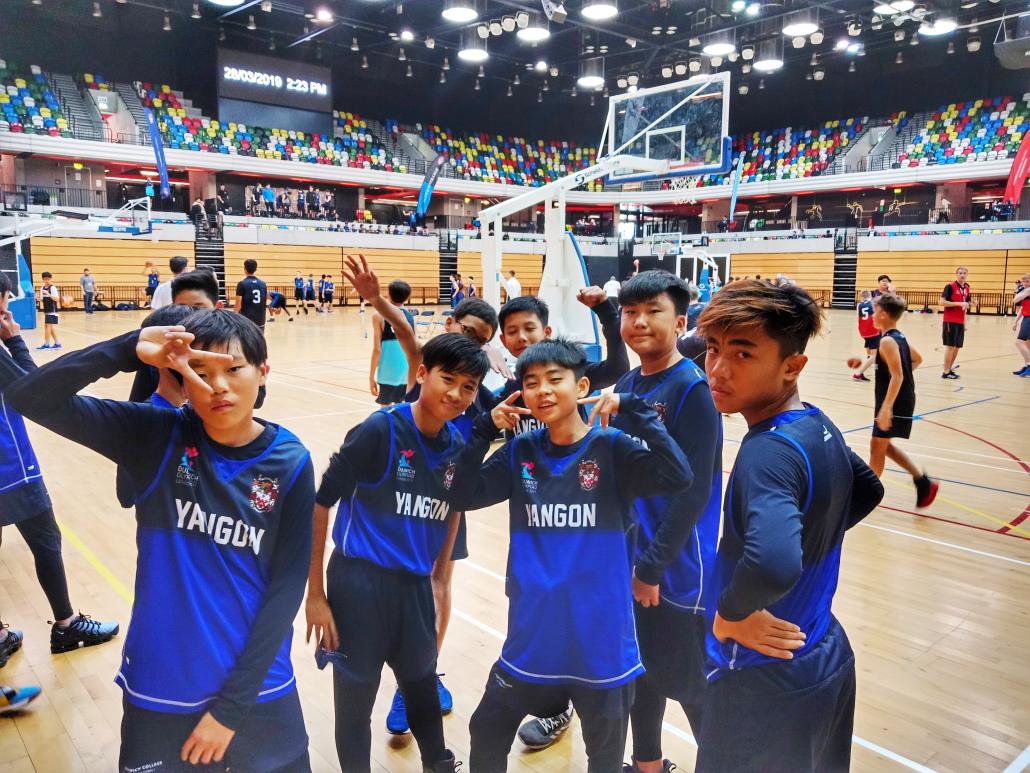 Orchard also explains that the Dulwich Difference is a commitment to both international academic excellence and an appreciation of Myanmar culture, language and tradition, whether in the primary or senior schools. Although English is the main language of instruction at Dulwich, Myanmar language is highly valued. "All of our primary students learn Myanmar as either a native or foreign language, as well as studying Mandarin, or electing to learn French in the senior school."
Dulwich College Yangon students also have opportunities to meet other Dulwich College students in China, Singapore and, of course, the United Kingdom for conferences, musical performances and competitions. Of particular note was the recent Dulwich Olympiad in London, held to celebrate the 400th anniversary of the college. During their visit, the DCY students joined their friends from all the other colleges to showcase the very best in art, music, drama and sport. The Olympiad hosted more than 900 students from 11 different schools. "It was an amazing success," Orchard explains. "It upheld our centuries-old tradition of excellence, but also celebrated and explored new ideas and frontiers in education, just as Dulwich College has done for the past 400 years."
It is this mix of tradition and innovation that continues to make Dulwich College such an alluring proposition for parents and their children not just in Myanmar, but right around the world.
This article is sponsored by Dulwich College Yangon