Photos NYEIN SU WAI KYAW SOE | FRONTIER
YANGON — Ma May Thu Khaing, who goes by Ivy, has been a keen dancer for four years and in 2016 founded the Yangon University Dance Club. Starting with 30 members, and open to all students from first year to master's level, the club grew to 100 with the help of Facebook and has exchanged university premises for studios, where they practice a mix of hip hop, K-pop and cheerleader dance styles.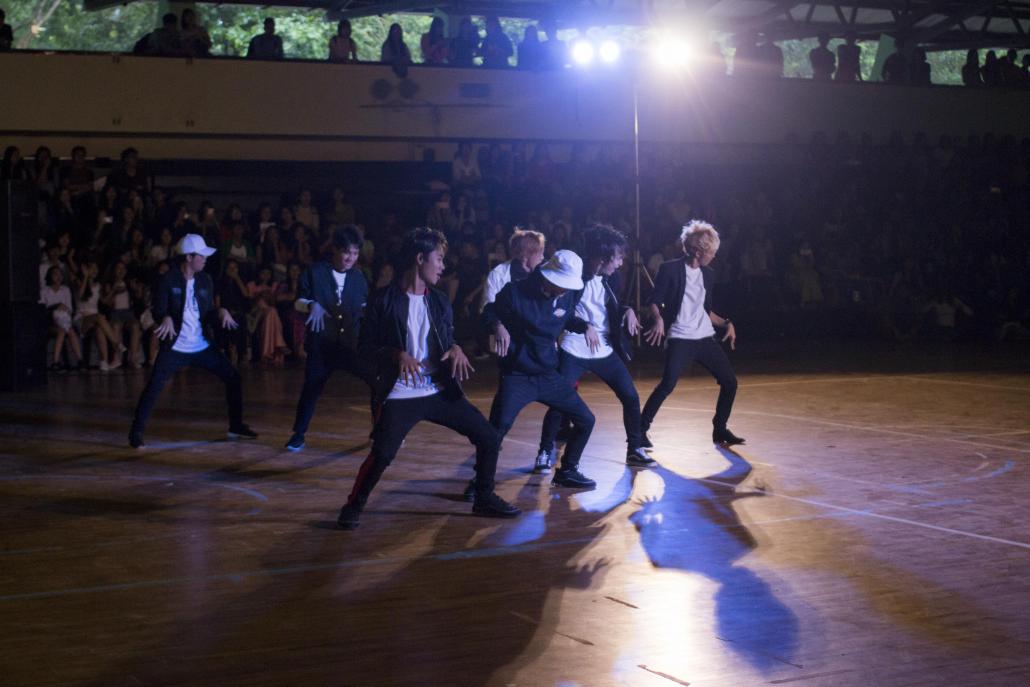 The club has been part of a wave of new student societies at the university, ranging from book to sports to film clubs, formed to emulate the range of extra-curricular student life found on overseas university campuses. Members of the dance club say it keeps them happier and fitter.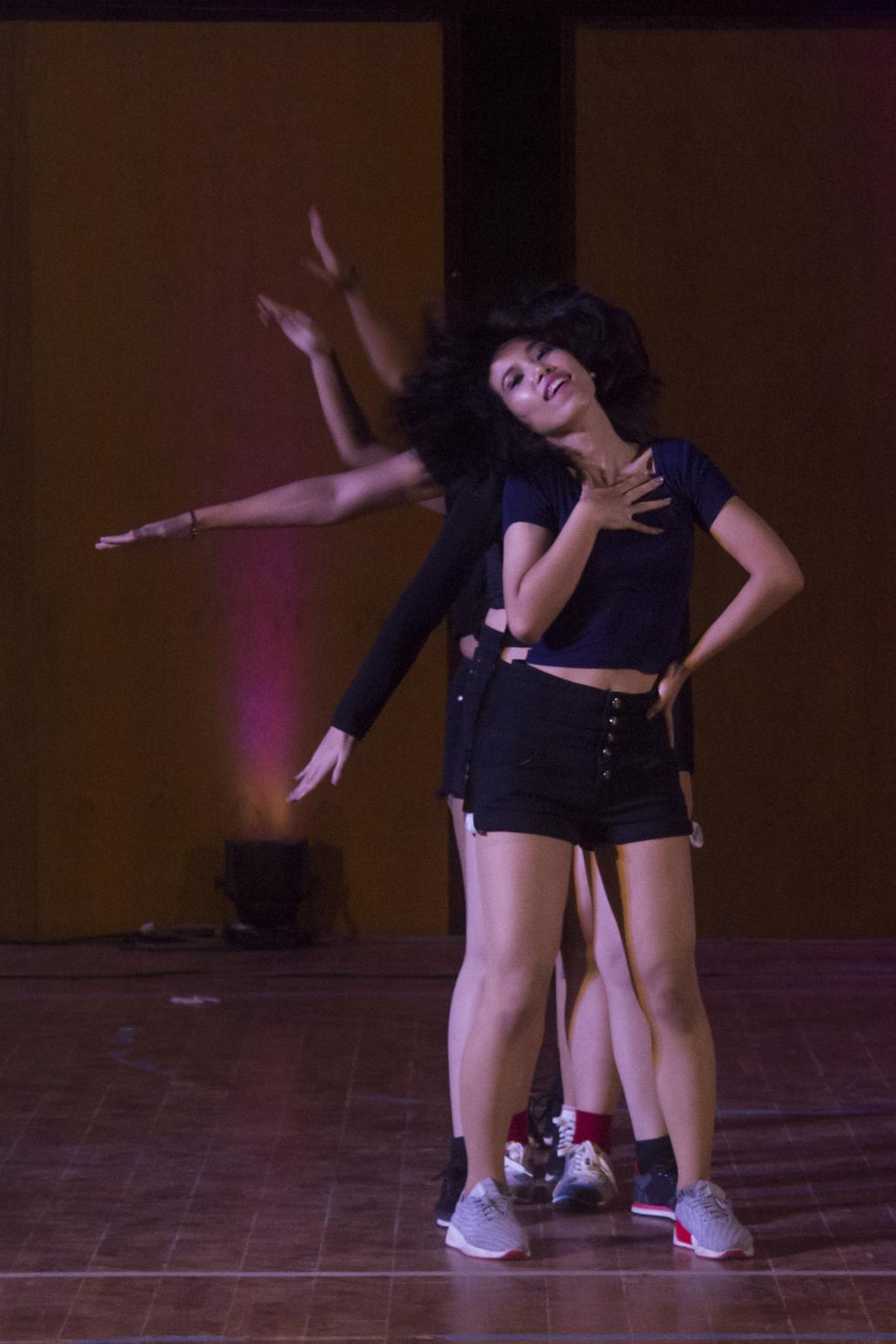 On August 21, the club hosted a dance festival for the first time on the university campus. Students from Yangon University and three other institutions – Yangon Technological University, East Yangon University, and the University of Computer Studies – gave performances at the Year End Dance Festival.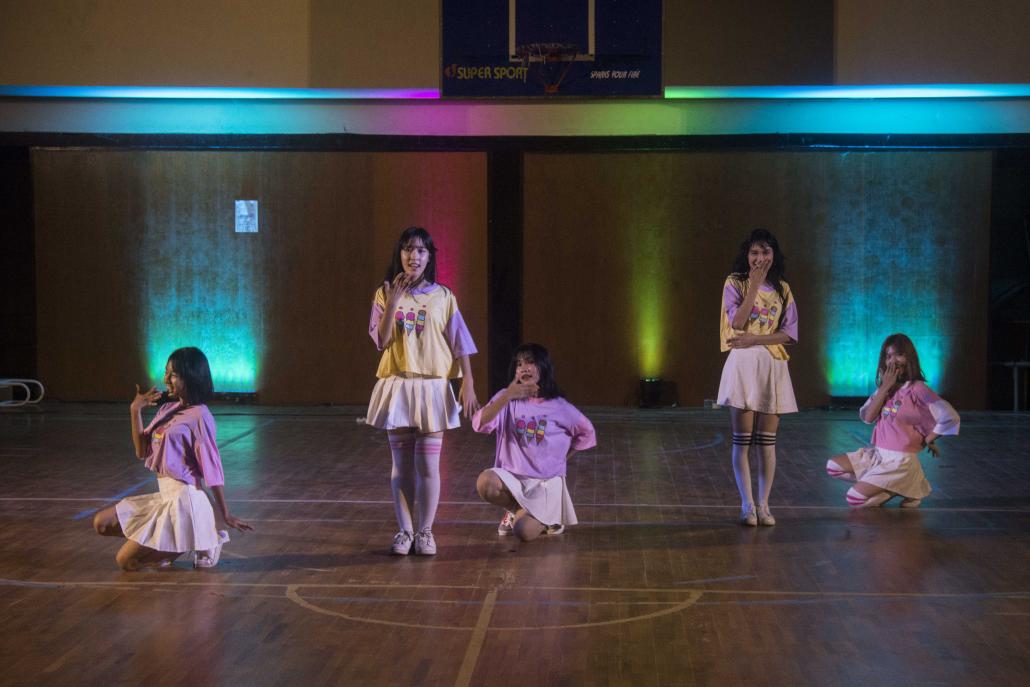 Ko Thaw Htet Zin, a second year student at the University of Computer Studies, founded his own university dance club in 2016. He said the festival was a welcome break from their usual performances at campus ceremonies. He had had less luck than Ivy with members, though. After 20 signed up to his club, most balked at the "hard training" and only three now remain.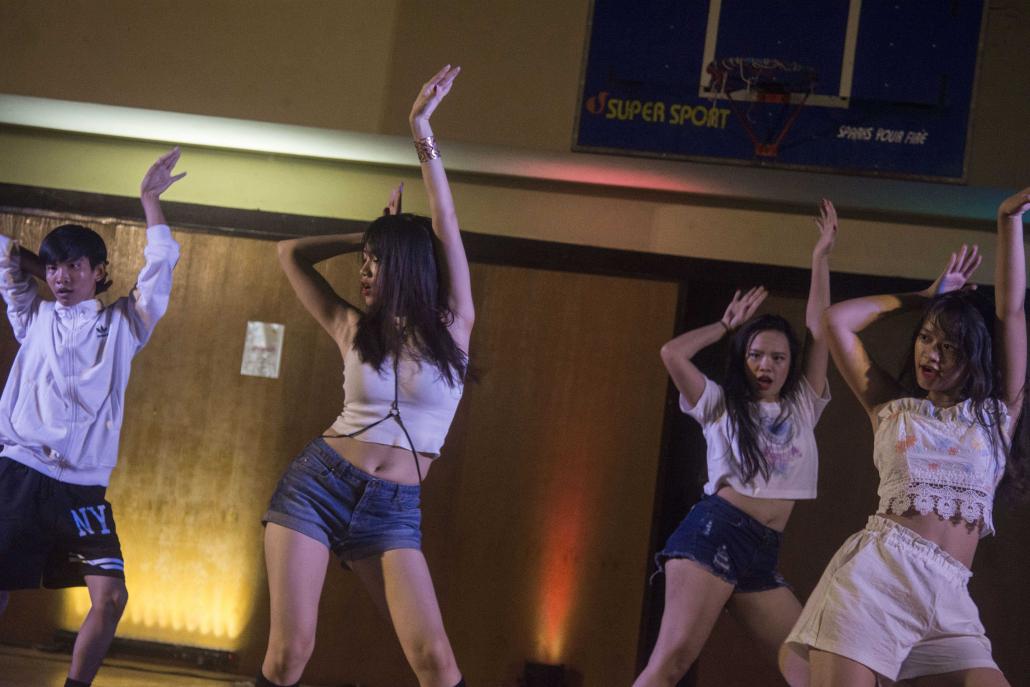 But Thaw Thet Zin's remaining members are perhaps a little too dedicated. "We skip classes to train," he said. "Our friends always help with studies and explain lessons to us afterwards."