A project launched in Kachin State five years ago is using photography and storytelling to empower young people displaced by conflict.
By JEANNE MARIE HALLACY | FRONTIER
A PHOTO storytelling project in northern Myanmar is training children and teenagers affected by conflict, natural disasters and socio-economic discrimination to express themselves through photography and writing.
The InSIGHT Out! project encourages cross-cultural exchange between youth from diverse ethnic and religious communities.
The project also promotes leadership by enabling youth to show their photo stories at schools and exhibitions in Southeast Asian countries, including Myanmar, where civilians have been displaced by social unrest.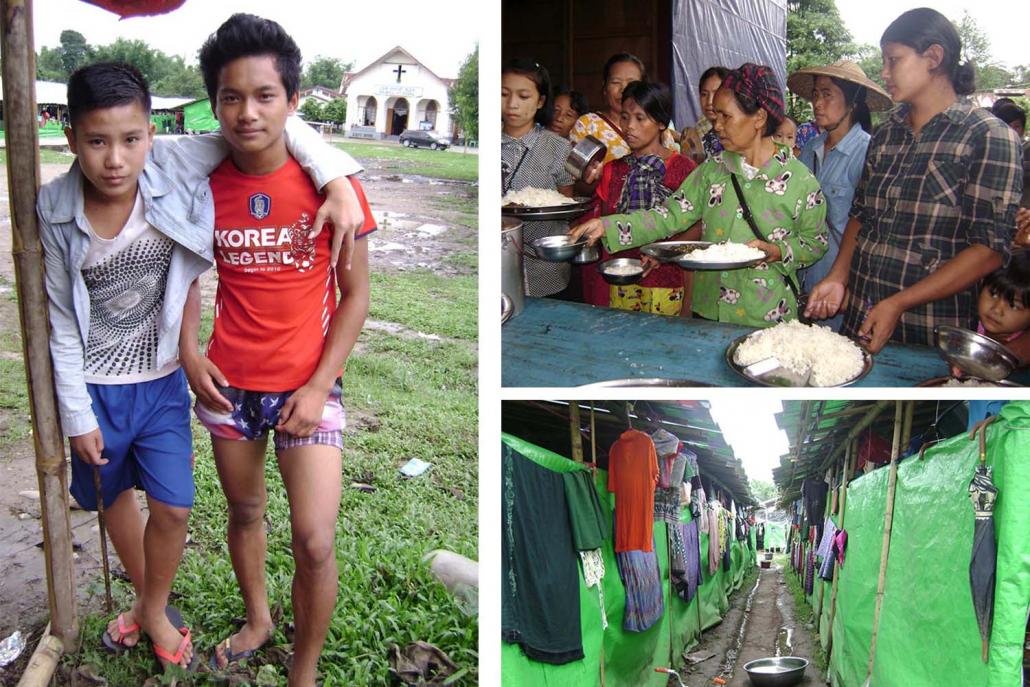 The goal is to empower youth to tell their own stories and share them with media, at public exhibitions and in their communities.
Since 2013, the group has been working with displaced youth in Kachin State, where tens of thousands of people have fled their homes since the collapse in 2011 of a ceasefire signed by the Kachin Independence Army and the Tatmadaw in 1994.
Data released by the United Nations Office for the Coordination of Humanitarian Affairs in January showed that just under 100,000 people were living in 165 IDP sites in Kachin and neighbouring Shan states.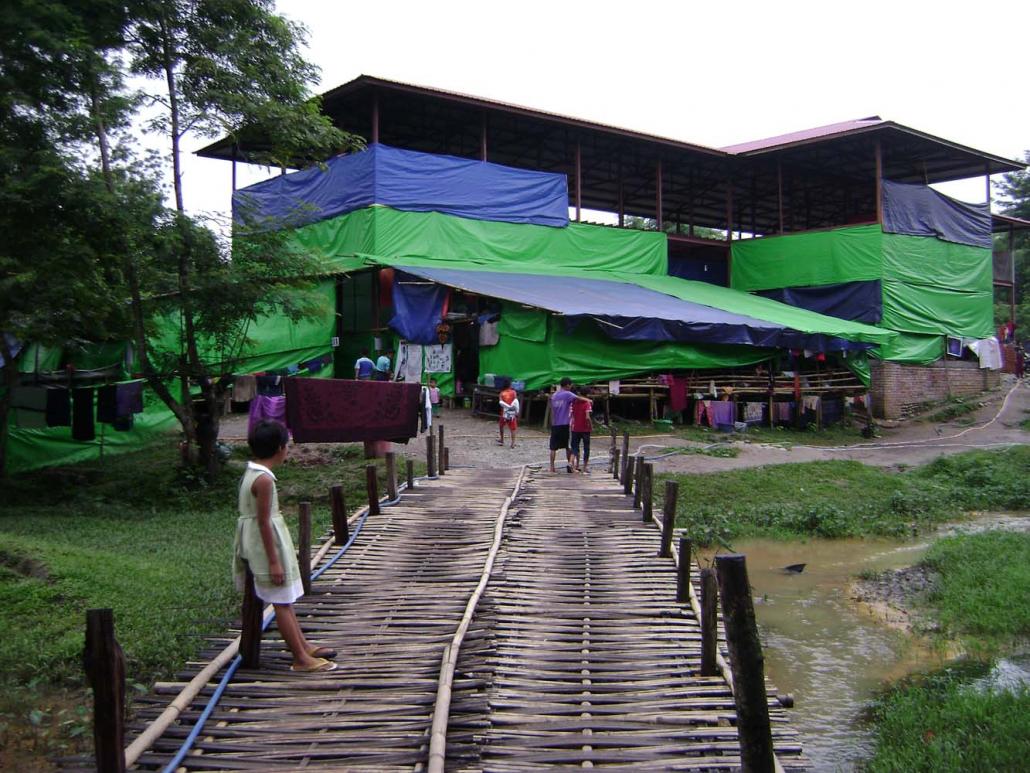 InSIGHT OUT! has held workshops with youth at the IDP camps at Shwe Zet, Mai Na and Mai Ja Yang in Kachin. Last year, InSIGHT OUT! partnered with a Myanmar NGO, the Metta Foundation, on a workshop for young people who fled to IDP camps at Bhamo.
Under these circumstances of displacement, families are placed under great strain. Parents struggle to find work and there are limited resources for educating IDP youth.
The plight of IDPs in northern Myanmar has been exacerbated by government restrictions on UN agencies and national and international NGOs wishing to provide aid in the region.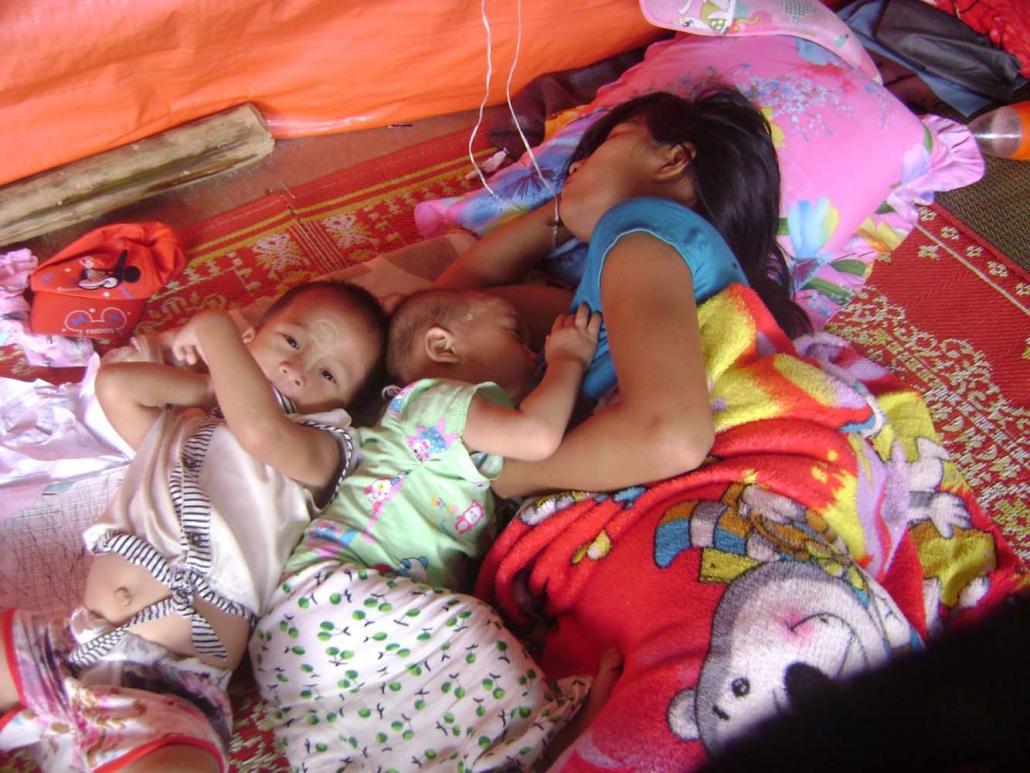 The restrictions contribute to the challenges facing young people in IDP camps, including access to education, separation from families due to conflict or migration, and a loss of hope.
The workshops give a much-needed morale boost to displaced boys and girls aged between 12 and 17.
In July, InSIGHT OUT! held a workshop with 22 youth in the Jaw Masat IDP camp in the Kachin State capital, Myitkyina.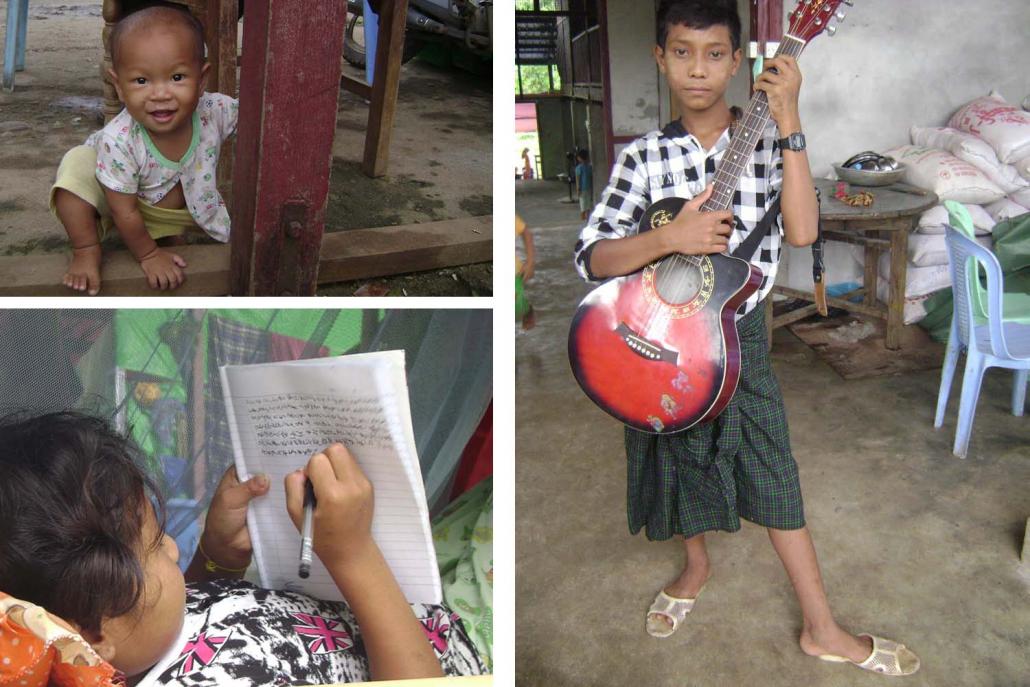 Workshop participants were split into three groups, with each having a project trainer and mentor.  InSIGHT OUT! trainers are media professionals who work with local trainers to uplift their communities.
The young people were given cameras and technical training and encouraged to focus on their own environments through assignments covering daily life in the camp, including shooting family portraits, images of food and local culture, and sport action shots. Each day, prints from photos taken by the students were distributed to them to include in their journals with a description of the images.
Every workshop culminates in a community-based exhibition of photos and art work, with each group choosing a representative to read from their journal stories. The workshops end with a graduation ceremony.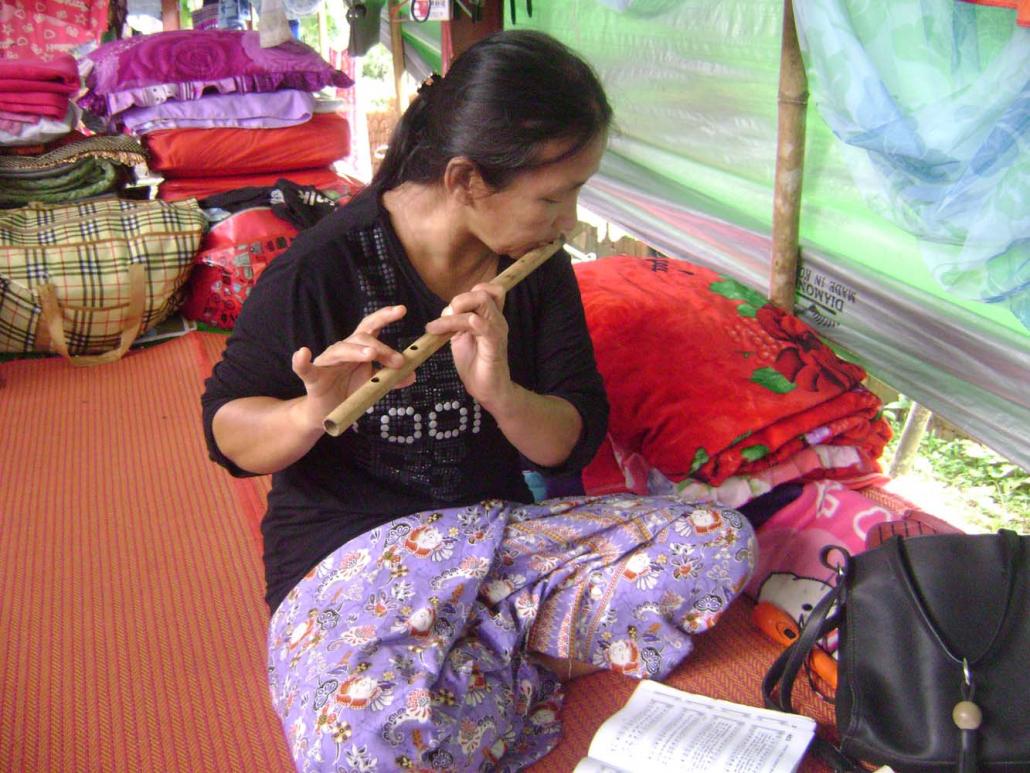 Although the plight of IDPs in Myanmar has received media coverage, these photographs enable the youth to express what they see and feel through their own eyes.
InSIGHT OUT! would welcome interested volunteers and donations for future workshops and is seeking a venue for its 2018 end-of-year exhibition.