YE MON | FRONTIER
BAGAN — An Australian expert from the International Council on Monuments and Sites arrived in Bagan on September 15 to consider Myanmar's application for World Heritage listing for the ancient city.
Mr Richard Mackay is researching a report that will be submitted the United Nations Educational, Scientific and Cultural Organization's World Heritage Committee ahead of a decision in 2019.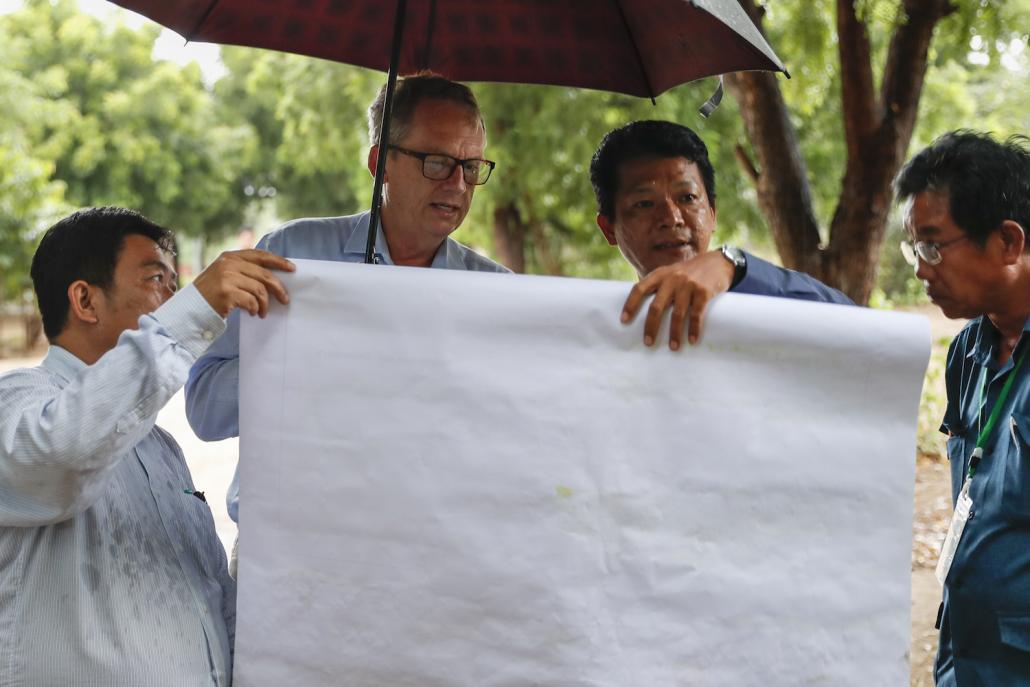 He met with local community representatives at the Bagan Archaeological Museum on September 19 and has additional meetings scheduled over the coming days, including with local hoteliers on September 20 and with Mandalay Region Chief Minister Dr Zaw Myint Maung on September 22.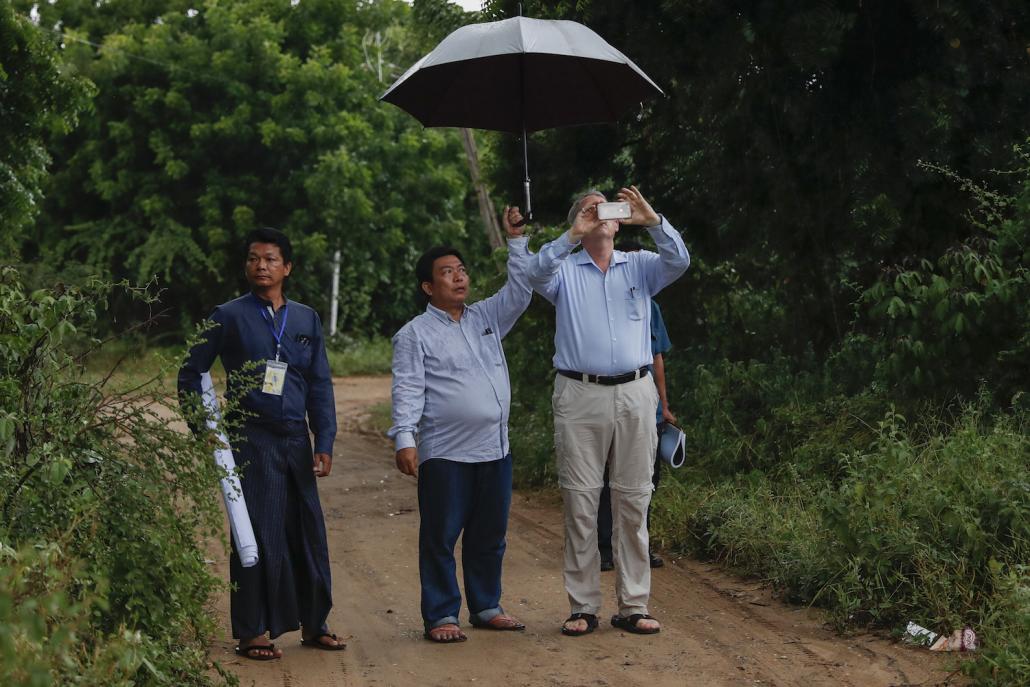 Bagan resident Ko Naing Tun, who attended today's meeting, told Frontier that Mackay solicited opinion about the management of the archaeological zone.
"We pointed out that authorities are still mismanaging Bagan. We are concerned that this will affect the decision to include Bagan on the World Heritage list," he said.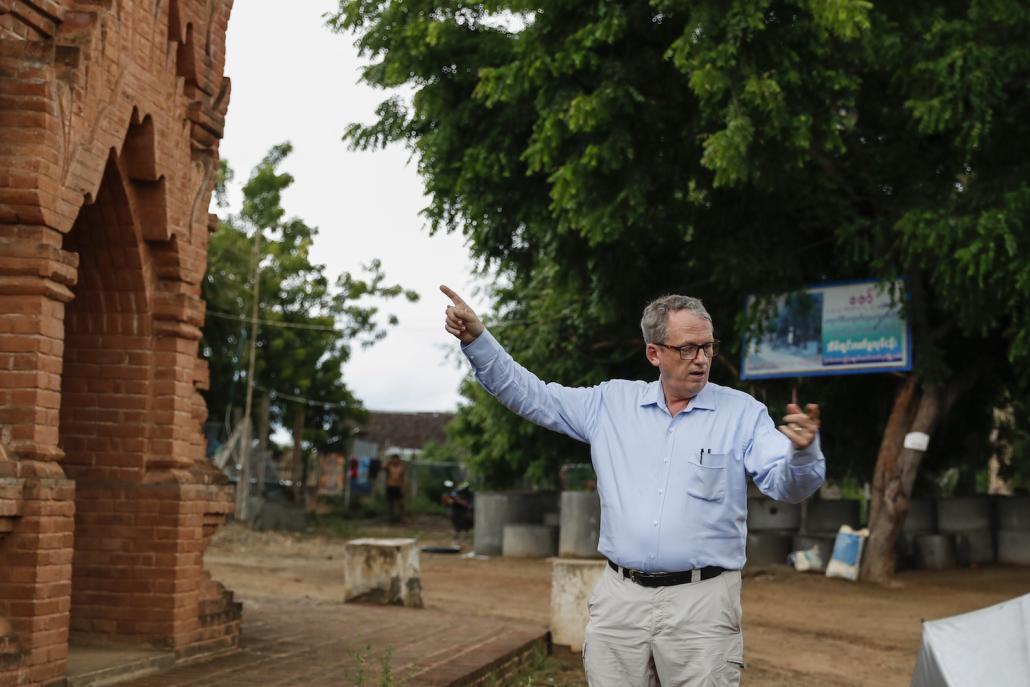 A World Heritage listing application has two parts: one is devoted to the heritage area, its monuments and mapping, and the other is a comprehensive management plan.
A constant barrier to listing since the initial attempt was made in 1996 has been inappropriate commercial development in the Bagan Archeological Zone.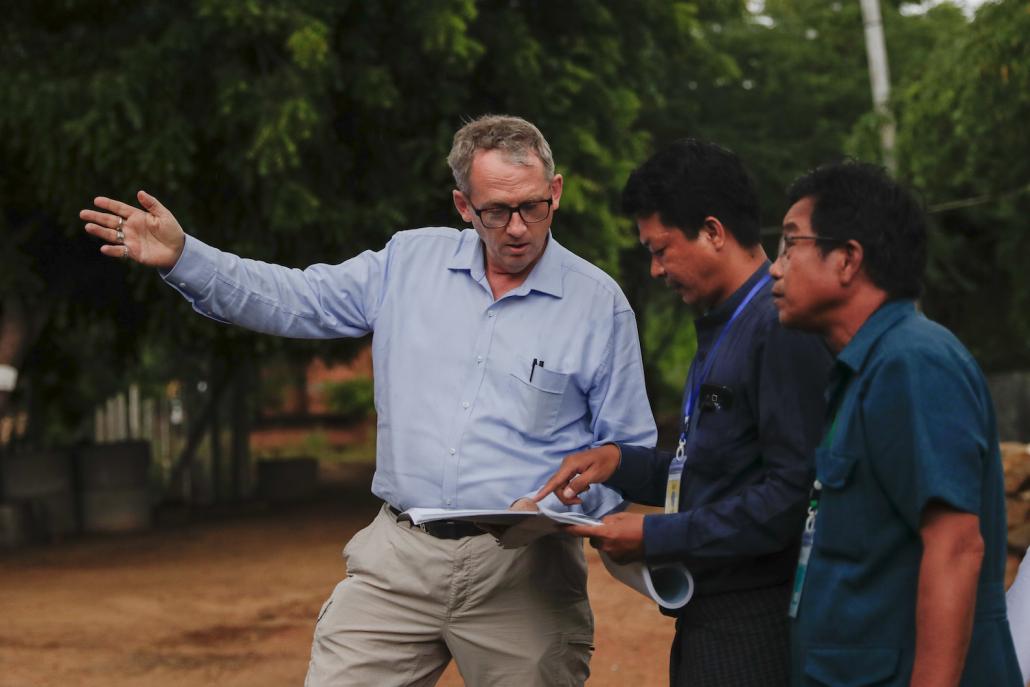 In January, Myanmar submitted its final nomination dossier for Bagan to UNESCO. In submitting the dossier, the government pledged to implement a management plan for the Bagan heritage zone that covers issues such as local businesses, social issues, agriculture, transportation and tourism.
According to a 2017 survey by the Association of Myanmar Architects, there are 3,822 monuments in Bagan, including temples, stupas, monasteries and pagodas.