This advertorial is produced and sponsored by Mega Lifesciences
June 9 was a special day for Mega Lifesciences. The company's distribution arm, Maxxcare Ltd, opened its state-of-the-art Yangon Distribution Center at a ceremony overseen by Yangon Region Chief Minister U Phyo Min Thein, government officials and company representatives.
The opening of the distribution center is a significant milestone in Mega's 23-year journey in Myanmar. From humble beginnings back in 1995, the pharmaceutical company has established itself as an important contributor to Myanmar's economy and the health of its people.
The 18.8 billion kyat investment reflects Mega's long-held commitment to making a difference in Myanmar by giving access to world-class healthcare products.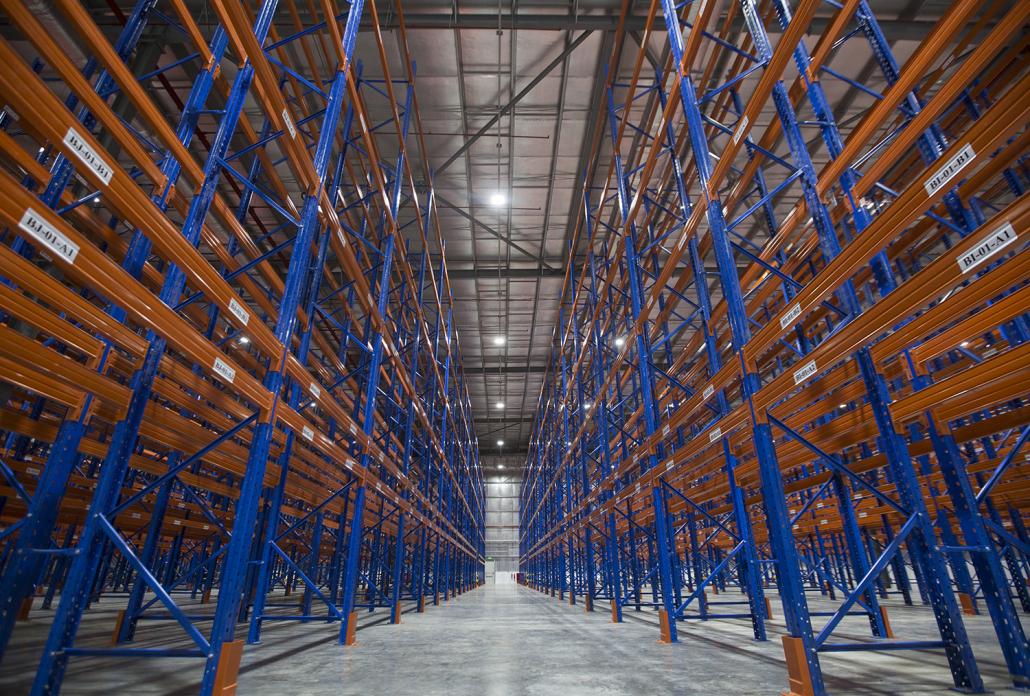 "Our commitment to providing the best in class distribution services for pharmaceutical and consumer goods to the people of Myanmar is affirmed by this new Distribution Center," said Mr Vivek Dhawan, CEO & Chief Coach of Mega Lifesciences Group.
Mega was the first international company to set up distribution operations in Myanmar and now represents roughly 15 percent of the total pharmaceutical market here.
Mega Lifesciences is a major employer of Myanmar nationals, with more than 1,400 staff and eight offices around the country.
The opening of the distribution center will raise the bar for pharmaceutical distributors in Myanmar and bring significant benefits to consumers. Stretching over 11 acres in northern Yangon, the center is one of the largest facilities of its kind in the country. It currently has 120,000 square feet of warehouse capacity and will be expanded to 200,000 square feet over the next five years.
Pharmaceutical products will be stored in air-conditioned warehousing space, while the center also includes a cold chain storage facility for products such as vaccines, insulin and other drugs that require a stable temperature of 2-8 degrees Celsius.
The distribution center will also soon feature a 400-kilowatt rooftop solar plant capable of generating about 600,000 kilowatt hours per year, thus preventing an estimated 11,340 tons of carbon dioxide emissions.
"We have designed and built this facility with a clear objective to ensure highest quality of services and to secure capacity for future growth," said Mr Girish Wadhwa, President and Head Coach of Myanmar Mega Lifesciences Ltd and Maxxcare Ltd.
This advertorial is produced and sponsored by Mega Lifesciences